Founded in 1991, Total Freight International (TFI) is one of the leading logistics solutions providers in Dubai, UAE. 
We started our journey as an international freight forwarder, specialising in land, sea, and air. Yet, in just a short period of time, we have rapidly grown into a digital-driven key player offering a host of services under one roof
Our state-of-the-art 3PL warehouse facilities, spanning 70,000 sq ft., are strategically located in Dubai Logistics City. This enables us to cater to the needs of our local and international clients within a single-bonded free zone environment.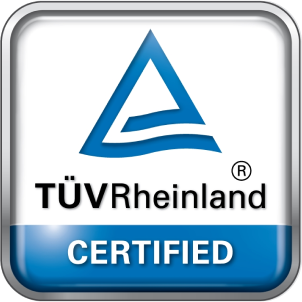 ISO 9001:2015
ISO 45001: 2018

Leveraging 30+ years of operational excellence combined with award-winning logistics solutions and an extensive global network, we are the reason why the world is getting smaller. As Dubai is the trade gateway of the world, our ISO-certified  third party logistics centres link manufacturers, distributors, traders, retailers, and e-tailers to their local customers. We also transcend boundaries by connecting them within the Middle Eastern, African, Eastern European, Asian subcontinent, and CIS markets.
At the heart of our service are our valued customers and community whom we maintain a strong relationship with. Our in-house team of experts handles your logistics and supply chain with utmost care and attention to detail. We make this possible by designing, implementing, and managing bespoke solutions while maintaining high industry standards. Thus, you can focus on your core competencies while we take care of the rest.
As one of the most trusted logistics companies in Dubai with a strong commitment to service excellence, you can count on us to go the distance for you.
We aim to create a personal and meaningful experience for our partners by going the extra mile, surpassing expectations, and striving to set global industry standards through our international logistics services.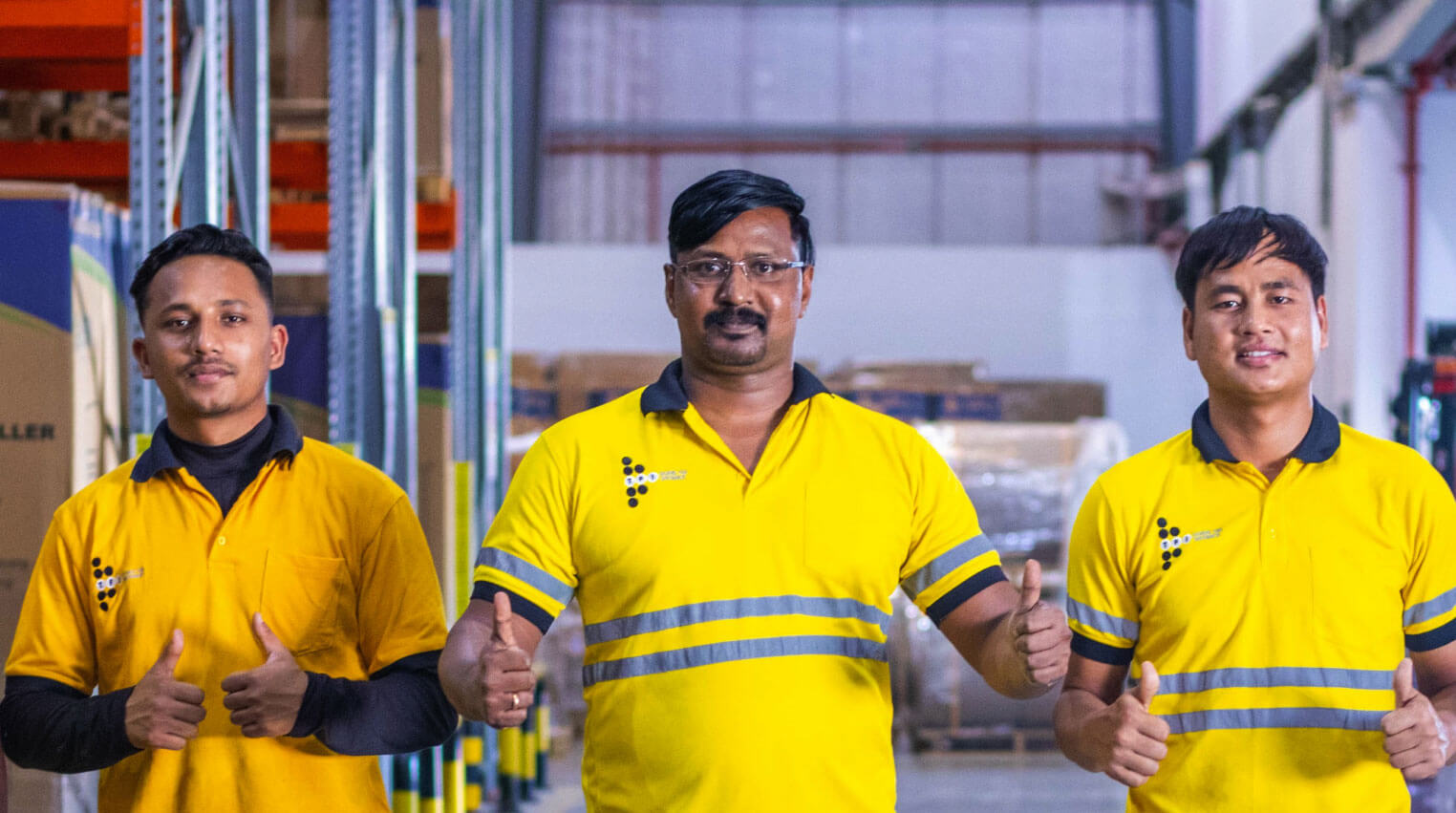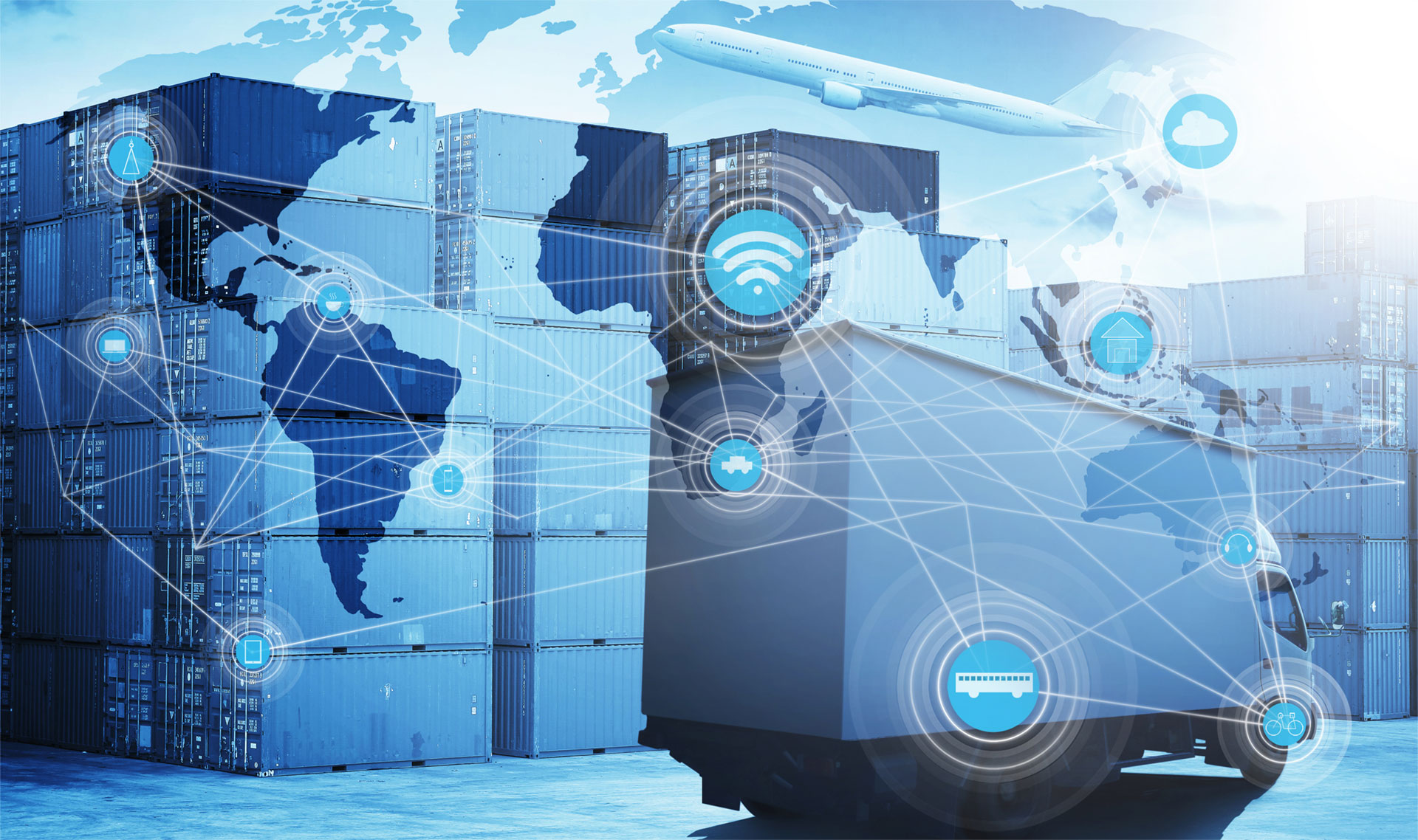 As a digital-focused company, we envision making the world smaller by bridging the gap between people, businesses, and communities through reliable and advanced logistics solutions.
People are the most valuable resource of our business. Taking pride in our employee-centric culture, we promote a professional environment for growth and excellence
People are the most valuable resource of our business. Taking pride in our employee-centric culture, we promote a professional environment for growth and excellence. Our leadership also fosters an avenue for team spirit, enabling us to carry out each task timely and efficiently. This empowers us to deliver a holistic customer experience built on trust and integrity. As a result, we are able to nurture clients, surpass their expectations, and build long-term relationships.
Total Freight International is built on core guiding principles and philosophies, which serve as the backbone of what we do.

Integrity
Honesty and trust are the core foundations of a solid business relationship. We have lived by these values since the establishment of our organisation, enabling us to promote uncompromising loyalty between our clients and us.
Ingenuity
Innovation is the only way forward. As a digital-driven company, we keep ourselves abreast of the latest industry and technology trends to be the best in what we do.

Respect
Mutual respect is the bedrock of our solid workforce and clientele. It is also the core foundation of our long-standing relationship with the people we do business with.

Teamwork
We believe that teamwork makes the dream work. With collaborative effort and passion for excellent service, no distance is too far, and no task is too big when done together.

Consistency
Our love for what we do brings out the best in us. We are passionate about consistently solving our customers' logistical problems and challenges wherever they are in the world.

Facilitate & simplify
Things are not as complicated as they seem in the supply chain and logistics world. Our job is to make our customers' lives easier. This is our promise.
Vinay Chandran
Sales Manager
Coming from a family of successful serial entrepreneurs, Saajin has an innate entrepreneurial instinct and forward-thinking approach towards leadership.
Leveraging these strengths, he has steered TFI into the right direction by gaining presence in key industries in the MEASA region. His role has also been instrumental in the development and expansion of the company's 3PL segment. 
Saajin holds a double major in Supply Chain Management and Entrepreneurship from Indiana University's Kelly School of Business. He also served as the president of the Supply Chain and Operations Management Association from 2010 to 2011.
Graduated form Kelley School of Business- Indiana University, with a double major in Supply chain management and entrepreneurship in 2011
Served as the president of the Supply Chain and Operations Management Association from 2010-2011.Started of his career at the Sharjah International Airport with the cargo handling unit. Joined Total Freight in the year 2012 and has taken over as the Director of Business Development.His role has been instrumental in the development of the third party logistics segment of TFI. He is currently looking at expansion strategies into the markets of Africa.2011-2012 - Sharjah International Airport (Cargo Handling)2012-Present - Director, Business Development at Total Freight International
Sheeja Salim
Chief Financial Officer
Merwyn is a multi-awarded industry leader with 20 years' experience in shipping and logistics.
As the former Regional Director of DHL, his expertise encompasses various fields, including but not limited to 3PL, IOR, e-commerce, warehouse management, P & L management, and RFI/RFQ response management. He also holds DG, SIX SIGMA, and SAP certifications.
With solid leadership qualities, he immensely contributed to TFI's success through IOR segment introduction, warehouse expansion, client acquisition, and revenue generation.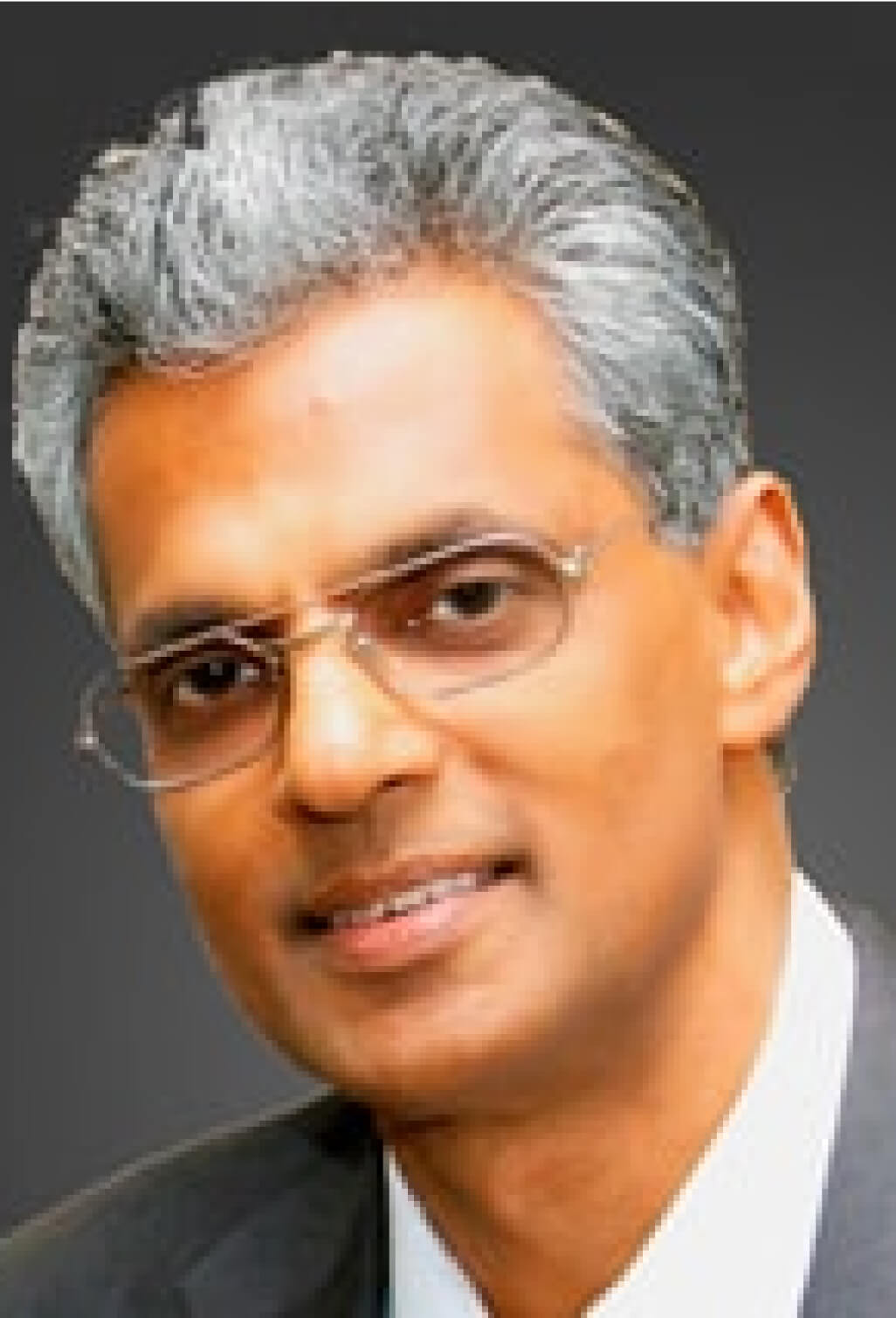 Message from the Founder & Chairman
My journey in logistics started in the UAE in 1976 when the country was about to celebrate its 5th birthday. Dubai was in its initial stages of development, and Mina Rashid was the main gateway seaport for goods in and out of the country. The container era was non-existent, and all shipments that arrived were breakbulk. The port's warehouse and yard capacity were also limited to accommodate the huge influx of cargo volumes. Meanwhile, Dubai International Airport was just a small shed with barely anything to call infrastructure.
However, the strong and pro-business approach of the rulers of Dubai has paved the way for the emirate's evolution. From a barren desert, it is now one of the most sought-after logistics hubs connecting the East and the West.
The region's decisive move towards economic diversification steered it away from oil and gas dependency. It also saw the vast business potential of the cargo logistics sector. This opportunity, along with my experience and confidence gained from working for multinational companies, has sent me strong vibes to build my own playing field. So, in 1991, I founded Total Freight International, which initially offered freight forwarding services.
As in the case of any start-up, building its foundation was challenging, especially in a mature and highly competitive market like Dubai. I dealt with several things, such as heavy finance, adding resources like vehicle fleets, developing a strong clientele, and establishing a wide network of partners globally. Yet, my hard work and team's efforts have eventually paid off.
Over the years, TFI has achieved an unprecedented global reach and volume build-up. It has also undergone changes in its business model, adapted to an ever-changing technological evolution, and gained higher customer demand. These driving factors paved the way for us to build our state-of-the-art logistics centre at Dubai World Central, the world's first purpose-built aerotropolis. This strategic location facilitates cargo warehousing & distribution as well as several value-added services for various logistics & supply chain verticals.
At TFI, we are going the distance more strongly than ever! Guided by the belief that the 'client is king', we consistently offer personalised services to our partners with great honesty and integrity.
NETWORKS AND ASSOCIATIONS