As the world rapidly evolves, the global demand for security surges in various industries.
Whether you manufacture surveillance & detection devices, scanners, alarm systems, cameras, or other equipment, cost and time pressures can take a toll on your supply chain.
As a seasoned logistics partner serving the major players in the sector, Total Freight International (TFI) deeply understands your unique challenges. So, we offer end-to-end solutions designed to optimise your security logistics processes while reducing cost and lead time. Leveraging our 3PL capabilities and value-added services, we provide you with real-time visibility from the point of order to delivery. 
We are also strongly positioned to help you penetrate new markets while providing avenues for time and cost-saving opportunities. This is where our industry-leading expertise in customs clearance and IoR/EoR comes into play. With our one-stop solution for your security logistics needs, you can focus on the core aspects of your business while we manage the rest.
Secure processes and solid capabilities for your security products 
Temperature-controlled, ambient, and open yard facilities 
Inventory control and warehouse management system
ISO-certified facilities and processes for health, safety, and quality management 
Value-added services such as bundling, kitting, palletisation, serial scanning, and labelling, to name a few
Quality control for seamless receiving and dispatch of shipments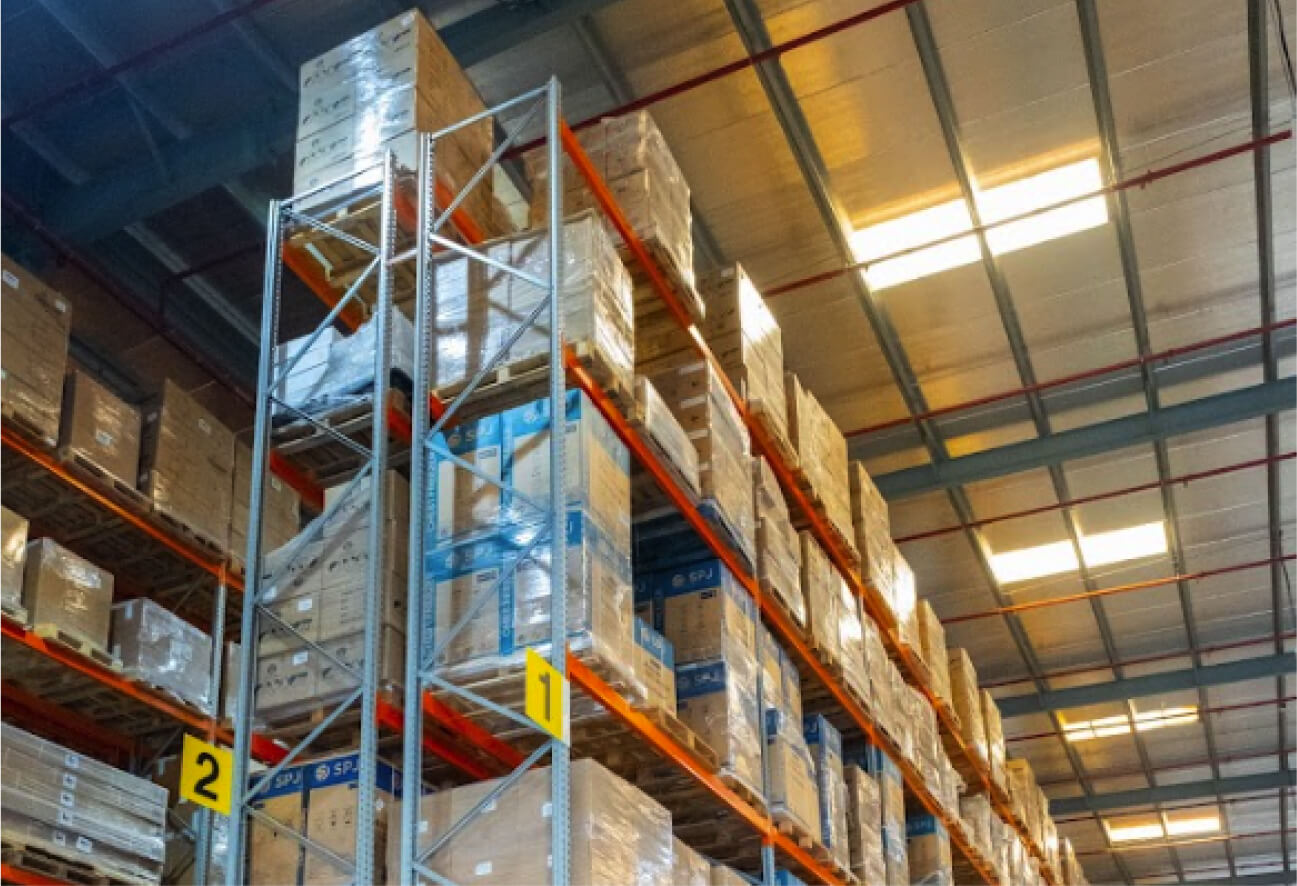 Global freight forwarding
Industry-tuned expertise that keeps your business in motion 
Extensive global network of freight forwarding agents enables us to handle door-to-door service worldwide
Combines the strength of various modes of transport including land, air, sea, and multimodal transport  
Cross-border movements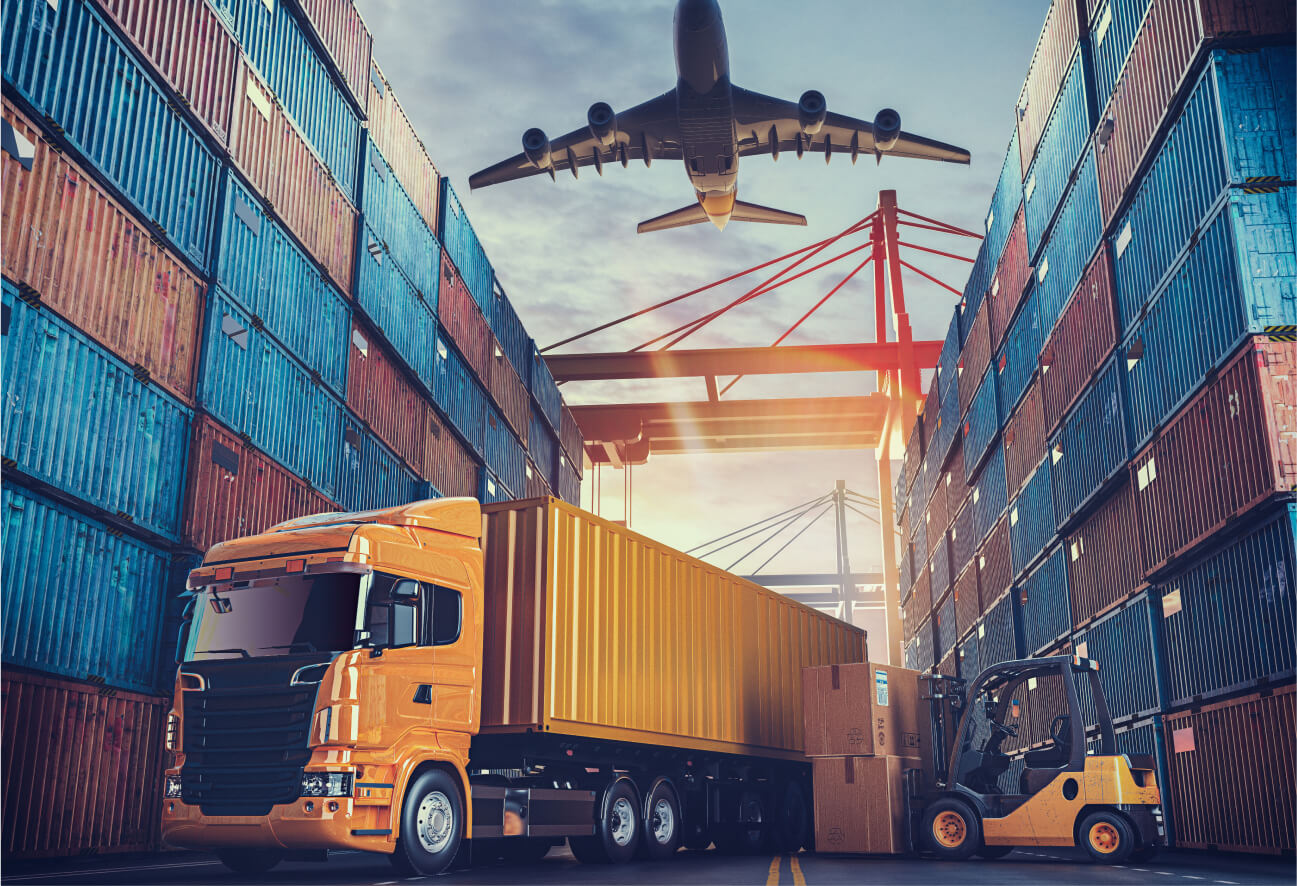 Conquer new business frontiers by expanding your horizons
Global coverage enables you to expand your business to any destination worldwide 
Speeds up process of global market expansion
Overhead cost reduction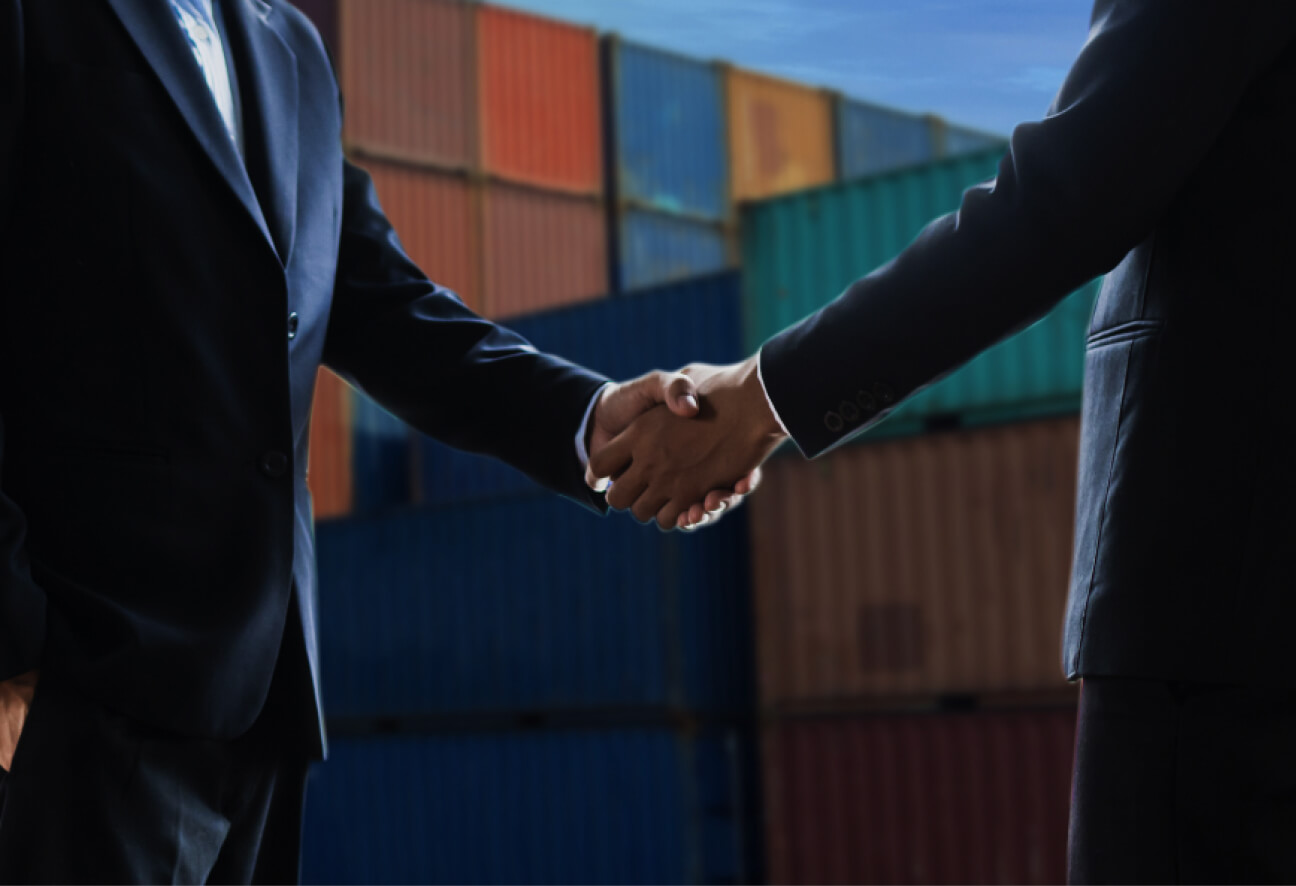 Product regulatory compliance
Sit back and relax as our experts do the work on your behalf 
Product registration with the relevant authorities 
Import approval from the relevant government entities  
Obtain product certification from authorised controlling bodies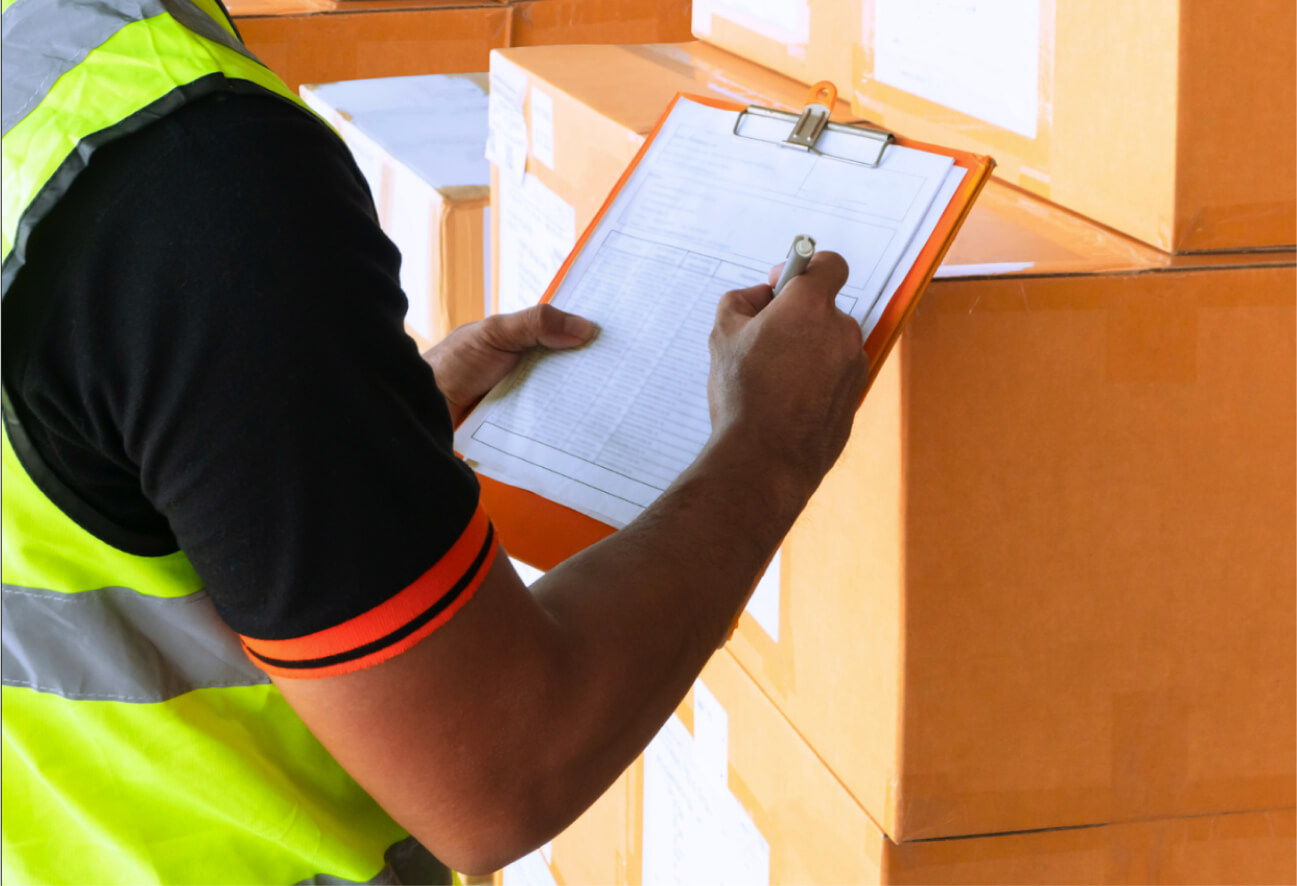 Experience the ease of inbound and outbound trade 
An in-house team of certified customs brokers that ensures your shipment meets all the stringent local trade regulations and standards  
A dedicated e-clearance facility that streamlines the procedures through paperless communication
HS code checks and classifications to facilitate expedited shipping, cost reduction, and penalty prevention
Trade compliance and documentation that provides strategic advantage for optimising trade operations, minimising risk, and enhancing bottom line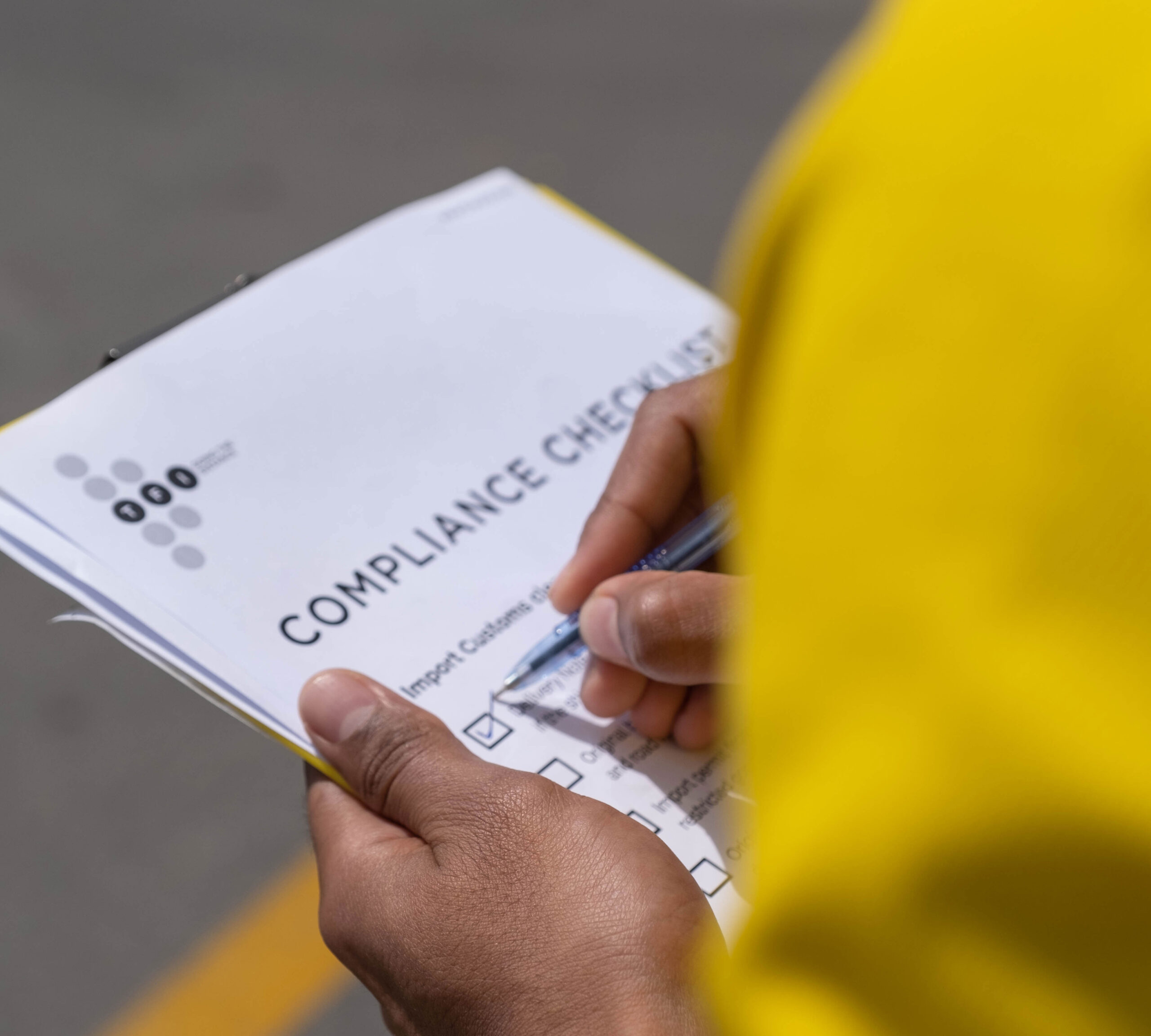 Tried and tested capabilities to move your goods where and when they need to be
International freight forwarding and courier express services powered by seamless connectivity, real-time visibility, shipment flexibility, and other integrated solutions
On-time, dependable domestic distribution backed by our transport fleet 
Final-mile delivery solutions featuring smart tracking, data analytics, and optimised route planning
Cross-border transportation powered by an established global network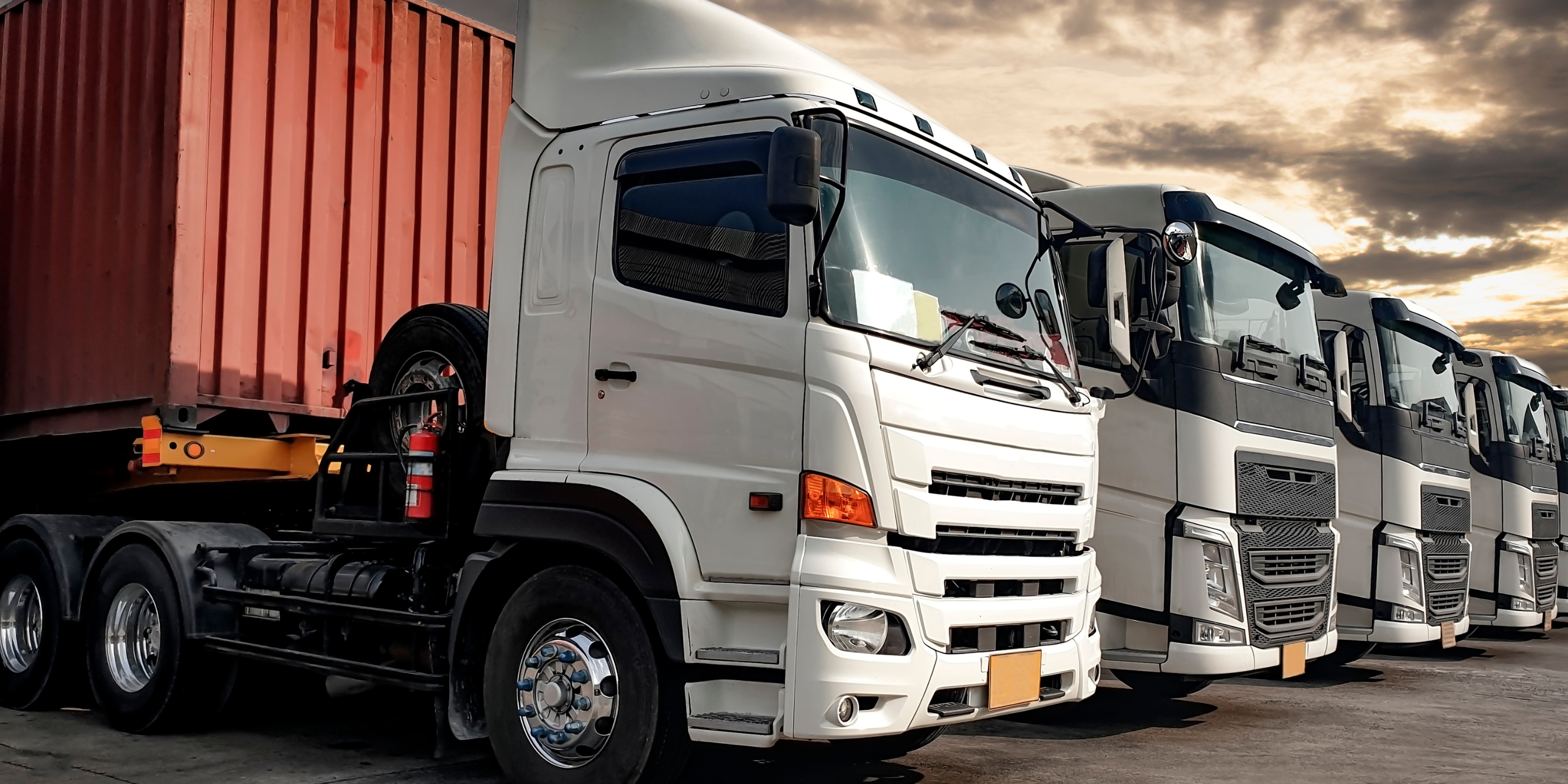 Digital-focused solutions that leaves no room for guesswork and errors 
Real-time stock visibility enabling you to view the inventory on hand and its location at any given moment
Accessibility to on-demand reports anytime, anywhere
Dashboard view to monitor KPI and make informed decisions for supply chain management
Track and trace for accurate monitoring of your shipment's location and status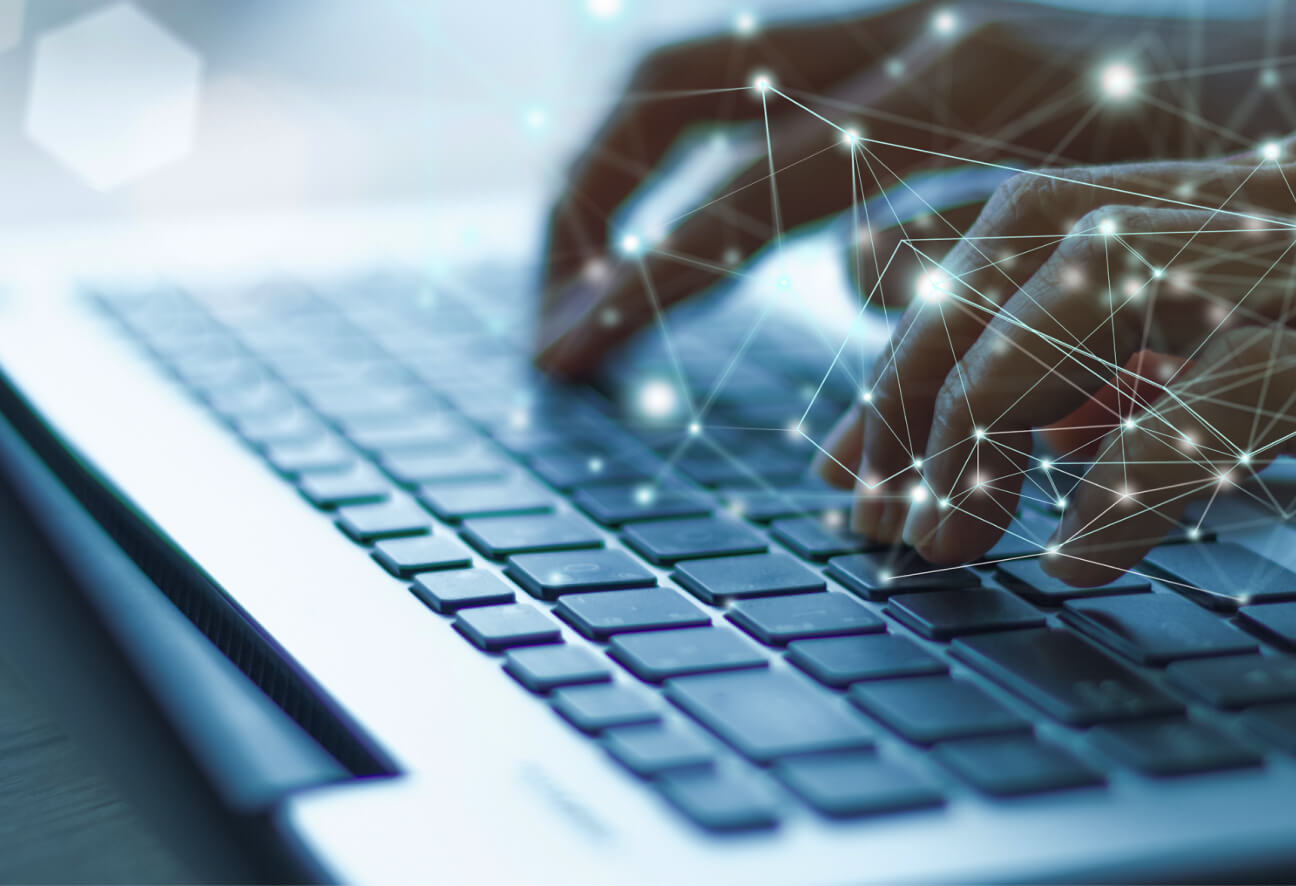 NETWORKS AND ASSOCIATIONS