Global Freight Forwarding
We're always on the move in a world that never stops moving. As a FIATA member and an award-winning freight forwarding company in Dubai, we offer flexible, cost-effective, and bespoke solutions to meet your supply chain needs.

Air Freight
We offer a range of air freight solutions for various industries worldwide

Sea Freight
The way to go when time is not an issue but the cost matters

Land Freight
We move it whenever and wherever you need it

Multimode Transport
When you need to move your goods through more than one mode of transport, you can count on us

Project Cargo
Taking care of your major moves anywhere in the globe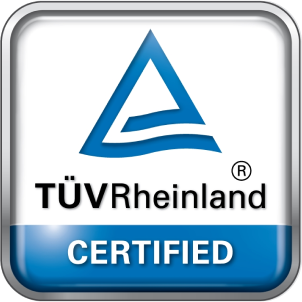 ISO 9001:2015
ISO 45001: 2018
"During our professional relationship with Total Freight, it has always been a pleasure to work with them. As usual, Total freight's greatest assets are its employees. They are driven to provide world class service. Their attention to detail is commendable....
read full review

Eurofragance
"TFI has been our go-to partner to handle our local operations in the UAE. The team behind TFI went to great lengths to tailor a custom solution for us. Not only did they take care of the import, fulfillment and...
read full review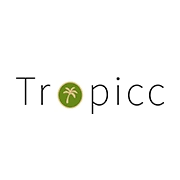 Wouter Gyssels
Co-founder, Tropicc
"Recently we had to send a consignment containing Corporate Gifts & Promotional items to our client in Djibouti, for their upcoming social event. Yes, plenty of Freight Forwarding Agencies exists in Dubai, but, none was willing to take on this...
read full review

Shabbir Khambata
Managing Partner, Shikkmo
Frequently Asked Questions
Discover how we solve our customers' challenges and help them achieve their goals
NETWORKS AND ASSOCIATIONS