Expanding Presence to New Markets and Tapping into Profitable Opportunities with IOR, Customs Clearance, and Freight Forwarding
A Dubai-based cosmetics line owned by a famous personality wanted to establish its presence in KSA. The brand's goal was to expand the reach and sales of its products via e-commerce. Securing an importer code with the KSA customs, as well as obtaining the required permits and approvals were imperative to achieve this.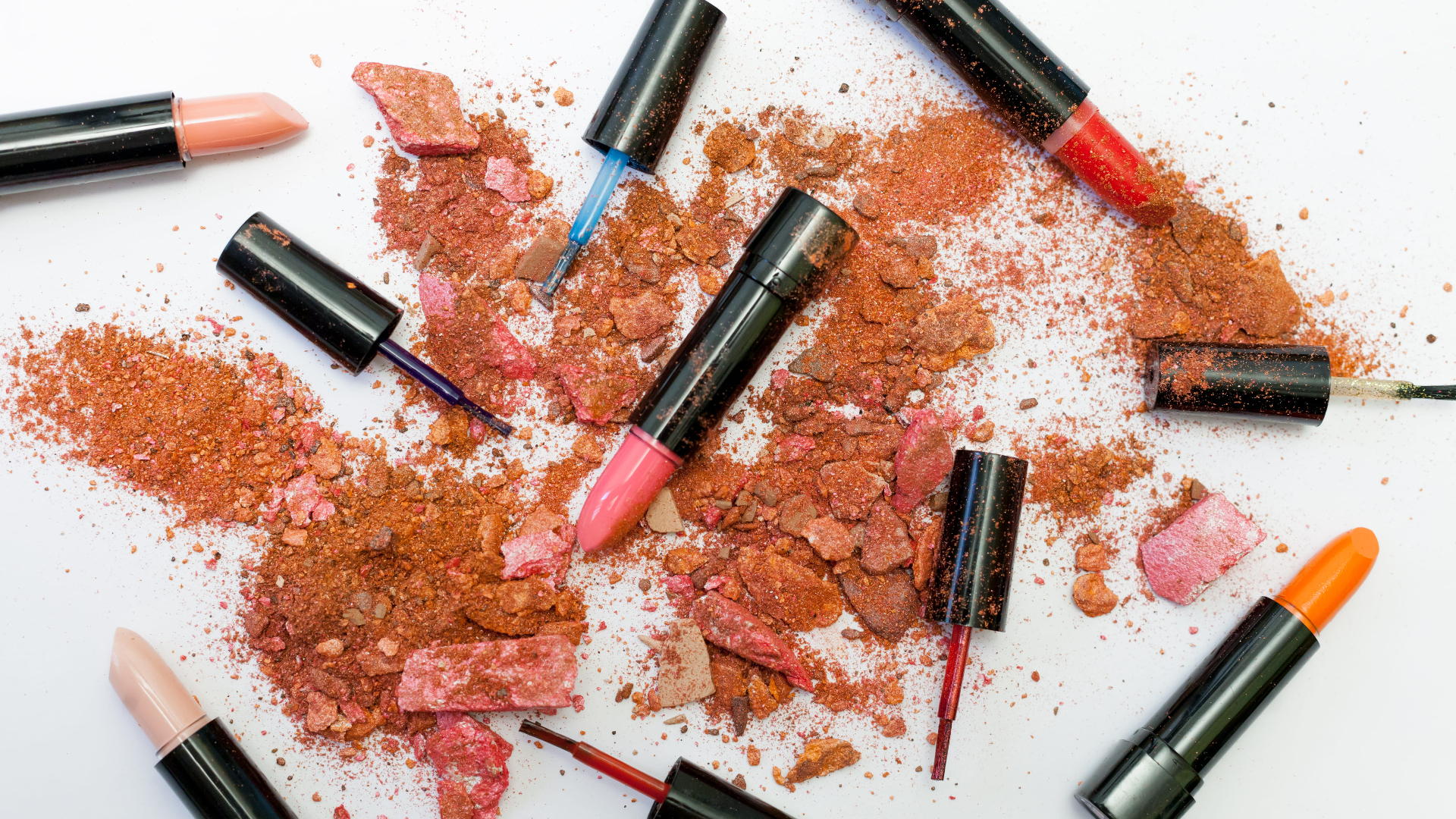 The brand was established in the UAE, with five branches in the country and others in Oman and Bahrain.
However, it lacked a local presence in KSA, which witnesses the highest sale of beauty products in GCC due to its large population and
the rising number of women in the workforce.
The brand faced a roadblock in getting its products to the country while complying with import regulations, hence limiting their visibility, growth, and profitability.
Our team conducted a trade compliance assessment on import restrictions and permits for quick approvals and certifications. We registered the brand's products with the Saudi Food and Drug Authority (SFDA) under our IOR service.
Through this one-time registration, we ensured a better price advantage while enabling the client to eliminate overhead costs.
We also provide them with door-to-door delivery, which includes freight forwarding and customs clearance at origin and destination.
Combining the strength of our bespoke logistics solutions, the brand's products have become readily available and sellable in the KSA market.
Through Total Freight International's IOR,

customs clearance, and freight forwarding services, the cosmetics brand now enjoys a strongly cemented position in the KSA market with a competitive advantage in cost, lead time, visibility, and sales. It plans to penetrate other markets in the GCC region soon.
Discover how we solve our customers' challenges and help them achieve their goals