Equipped with industry-tuned resources and expertise, Total Freight International (TFI) is your qualified automotive logistics company in Dubai. Our proven track record and solid reputation enable us to offer a range of solutions tailored to the sector
As part of our core strategy, we integrate the capabilities of various transport modes, such as land, air, sea, and multimodal. We are also powered by an extensive global network and logistics infrastructure specialising in procurement, distribution, and spare part logistics. So, you can rest assured that your automobiles and components will reach their destination safely and on time.
Whatever challenges you face, we can turn them into opportunities and cost savings. We make this possible through our qualified experts, strategic warehouse locations, reliable transport fleet, solid car logistics infrastructure, and advanced digital solutions that connect them altogether.
Tailor-made and digital-driven solutions to meet the mobility sector's demanding needs
Temperature-controlled, ambient, and open yard facilities
Inventory control and warehouse management system
ISO-certified facilities and processes for health, safety, and quality management 
Value-added services such as bundling, kitting, palletisation, serial scanning, and labelling, to name a few
Quality control for seamless receiving and dispatch of shipments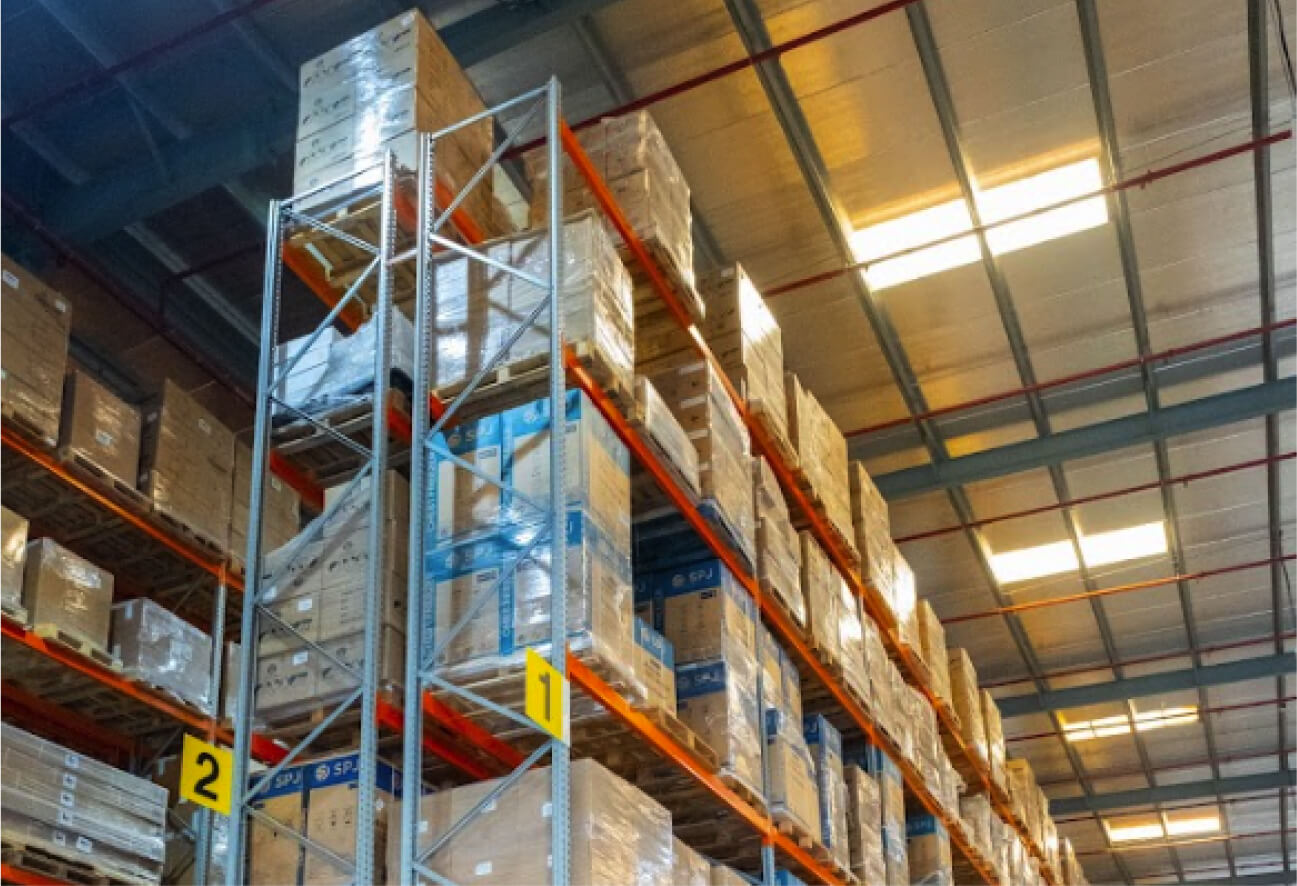 Global freight forwarding
Whatever the timezone, wherever the destination, you can count on us 
Extensive global network of freight forwarding agents enables reliable door-to-door service worldwide 
Industry-leading expertise in various modes of transport including land, air, sea, and multimodal transport  
Cross-border movement capabilities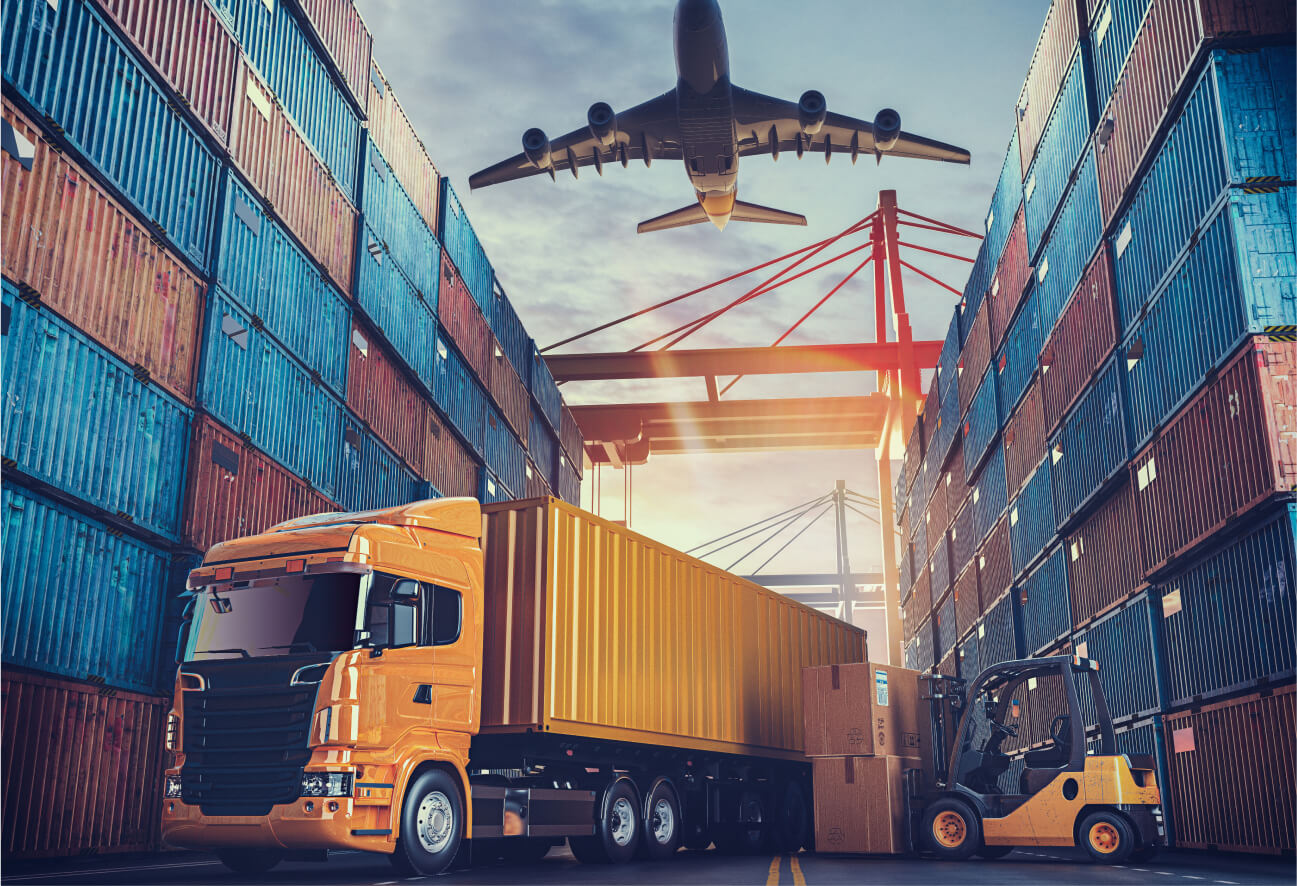 Sit back and relax as we take care of all the legalities in expanding your business' horizons 
Global coverage enables you to expand your business to any destination worldwide 
Speeds up process of global market expansion 
Overhead cost reduction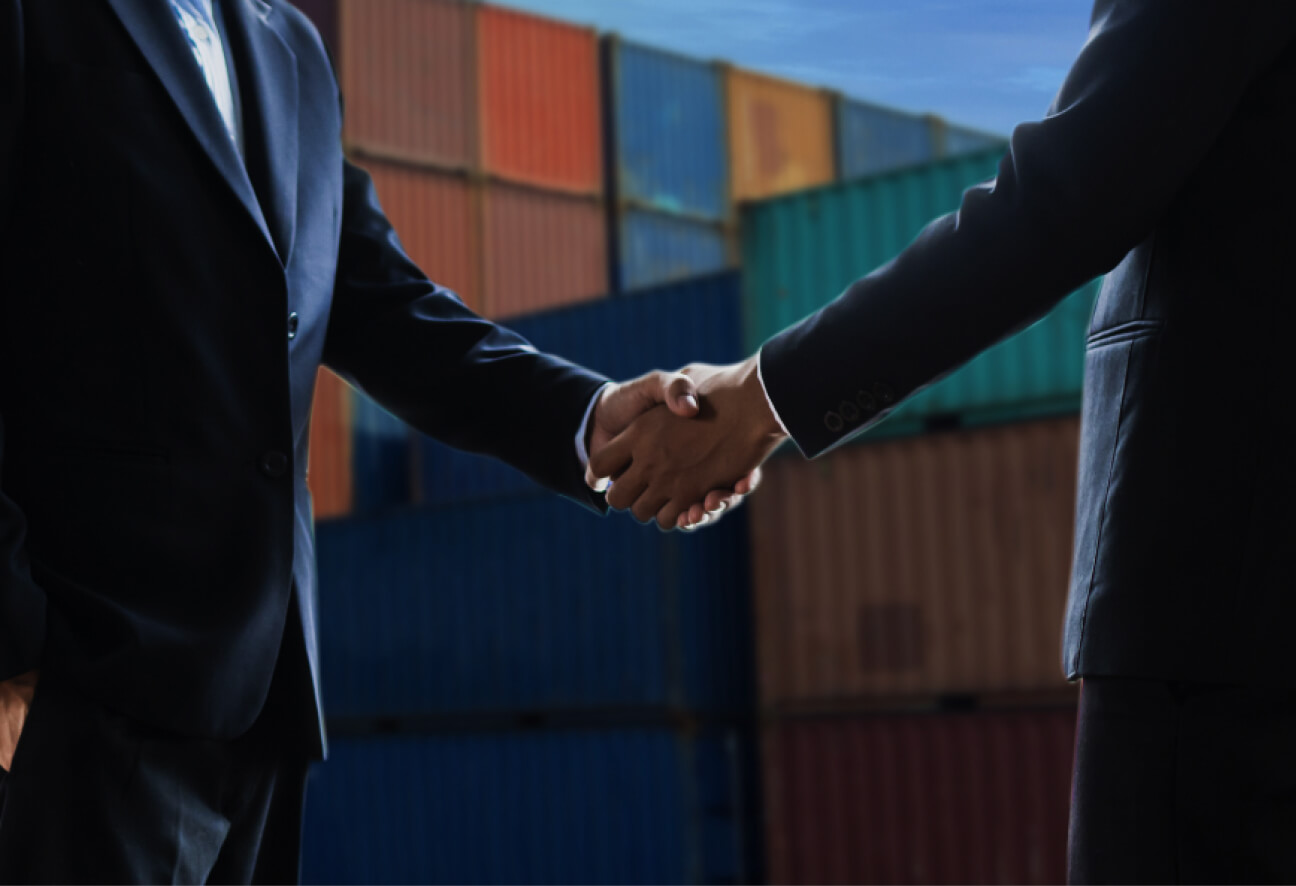 Product regulatory compliance
Be it import or export, our compliant processes guarantee a smooth and successful automotive trade 
Liaison with the Road and Transport Authority (RTA) to obtain Vehicle Clearance Certificates (VCCs) streamlines the entire process and enables you to focus on your core competencies
Import approval from the relevant government entities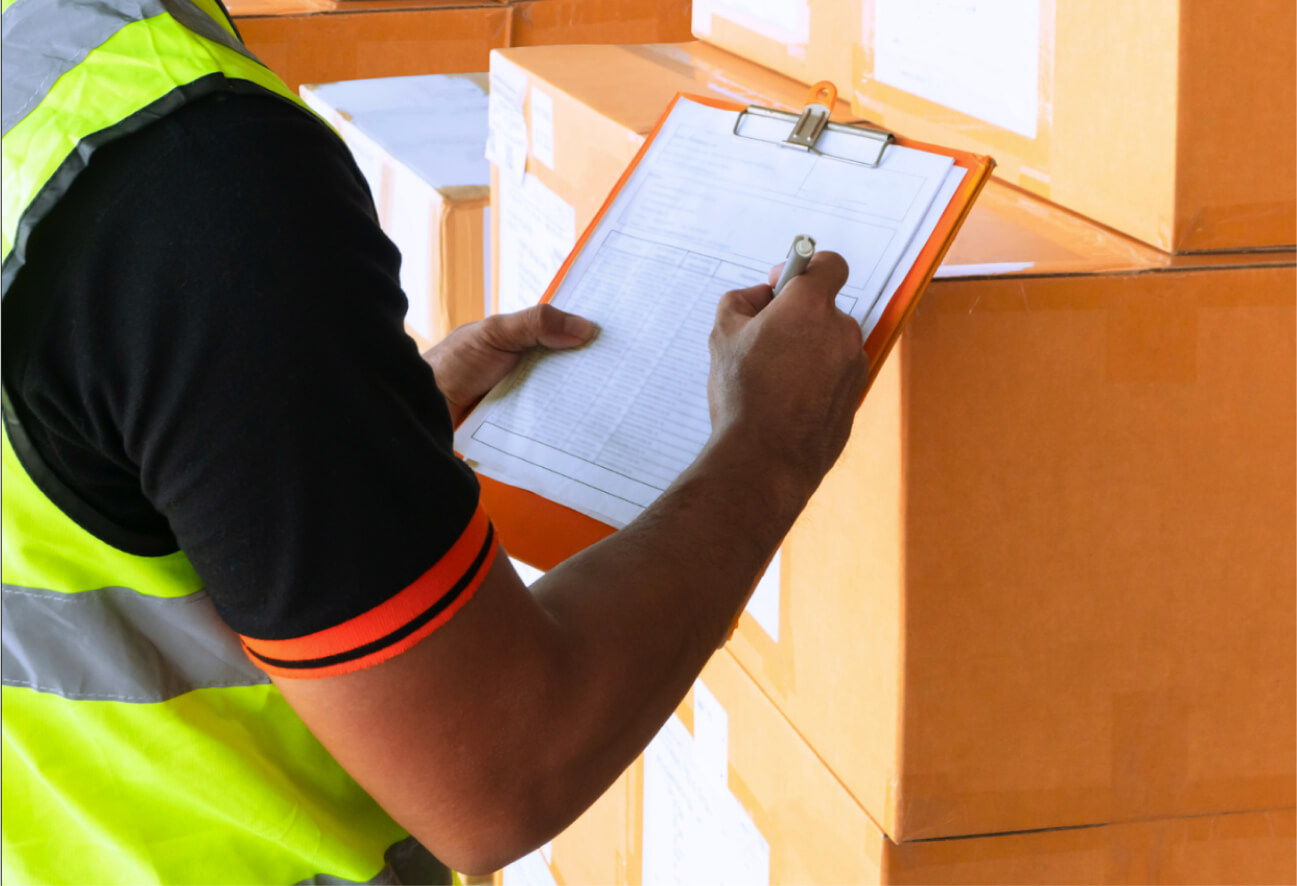 Whenever and wherever you need it, the sky's the limit
Arranging suitable flight based on the cargo's nature and size
Arranging landing, overflying, and parking permits to ensure on-time operation
Airport handling and customs clearance at origin and destination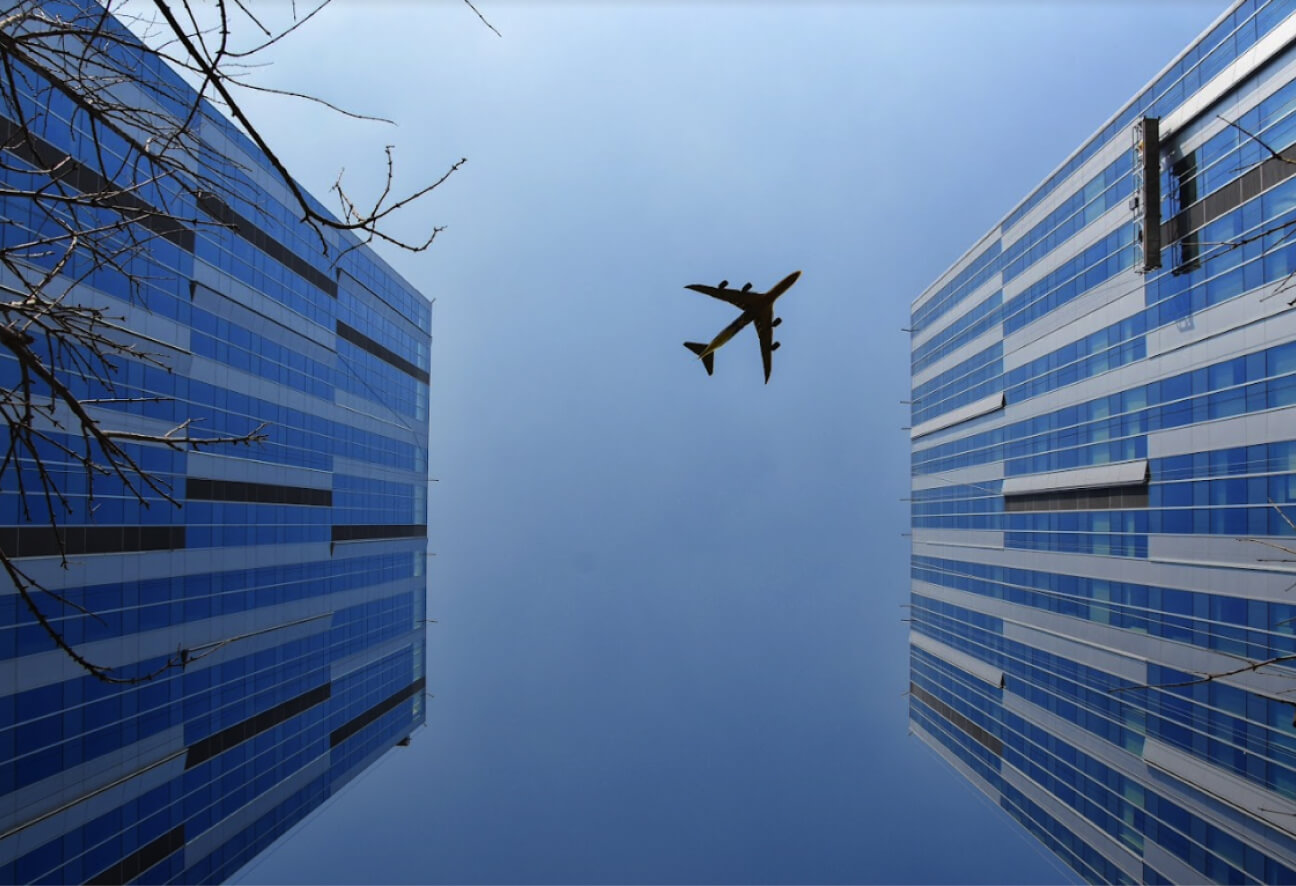 Transporting your wheeled cargoes across the seven seas safely 
Connected with a vast network of Ro-Ro operators and carriers worldwide
Arrangement of cargo insurance to protect against damage or loss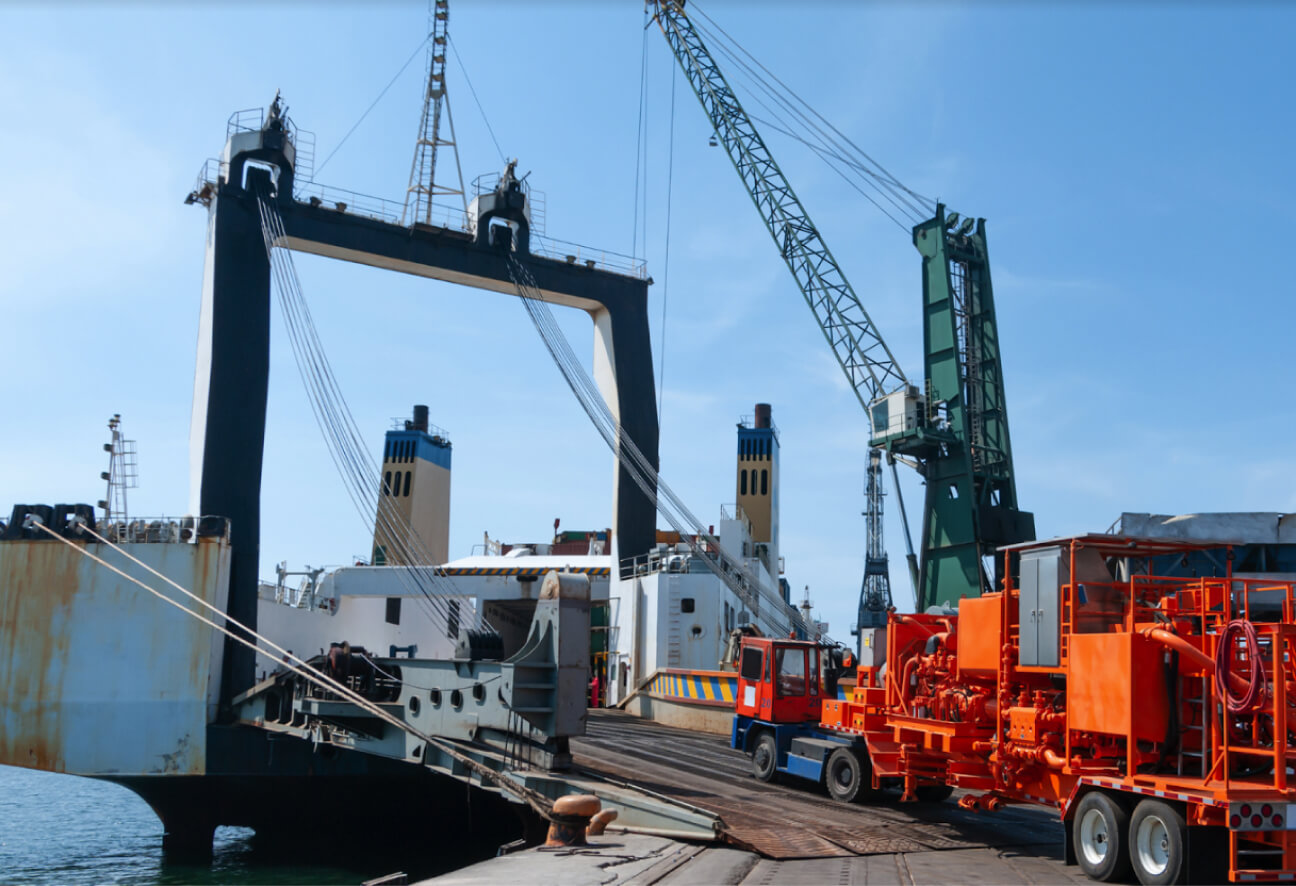 The move of your overweight and oversized cargo simplified 
Global project cargo network backed by specialised freight forwarders to provide end-to-end solutions and door-to-door service
Surveying, route planning, structural calculations, and technical evaluation by our engineering team based on the cargo's weight and dimensions
Use of specialised vehicles where necessary, including self-propelled modular transporters (SPMTs)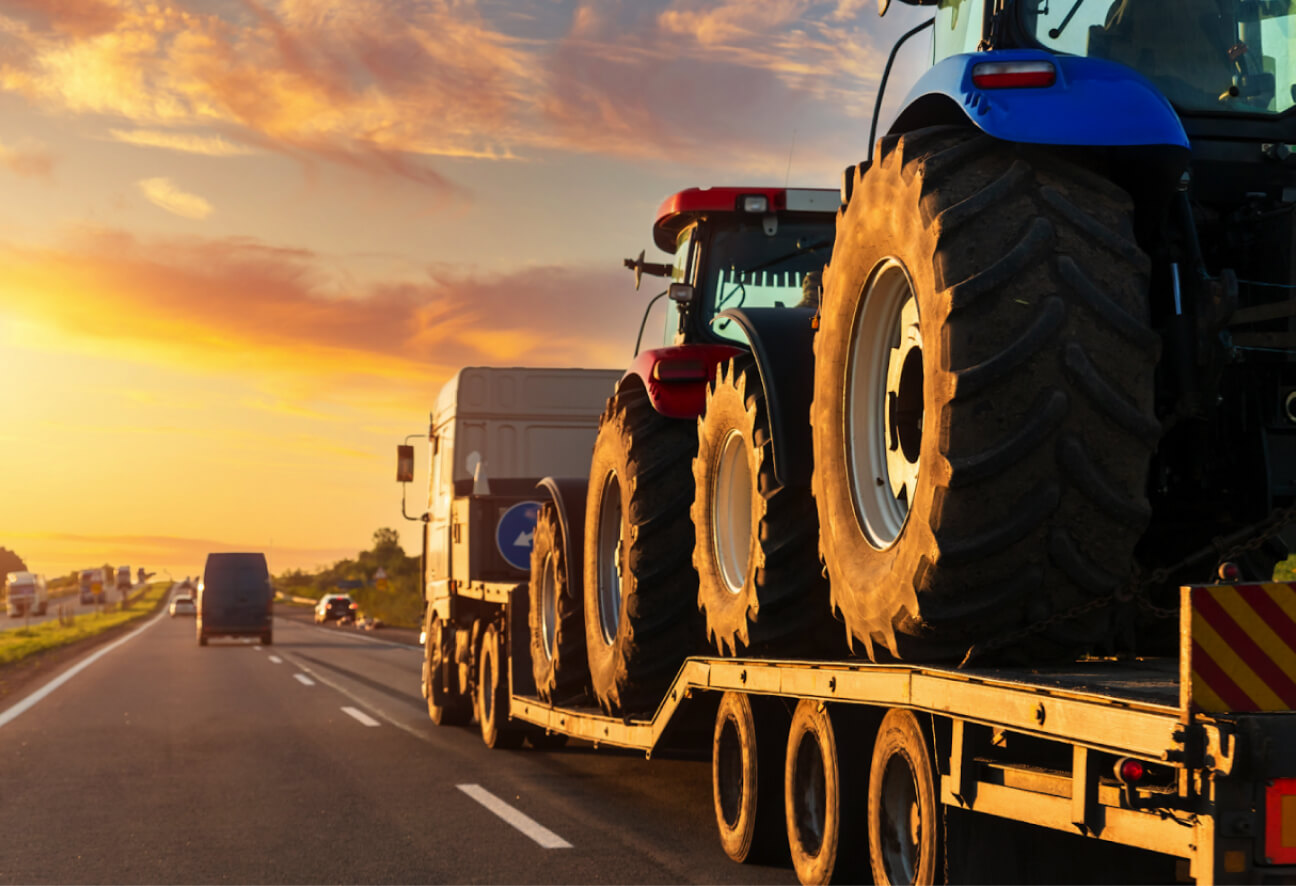 Industry-leading customs brokerage expertise that simplifies and expedites the entire clearance procedures 
An in-house team of certified customs brokers that ensures your shipment meets all the stringent local trade regulations and standards  
A dedicated e-clearance facility that streamlines the procedures through paperless communication
HS code checks and classifications to facilitate the seamless passing of your goods through customs 
Trade compliance and documentation that provides strategic advantage for optimising trade operations, minimising risk, and enhancing bottom line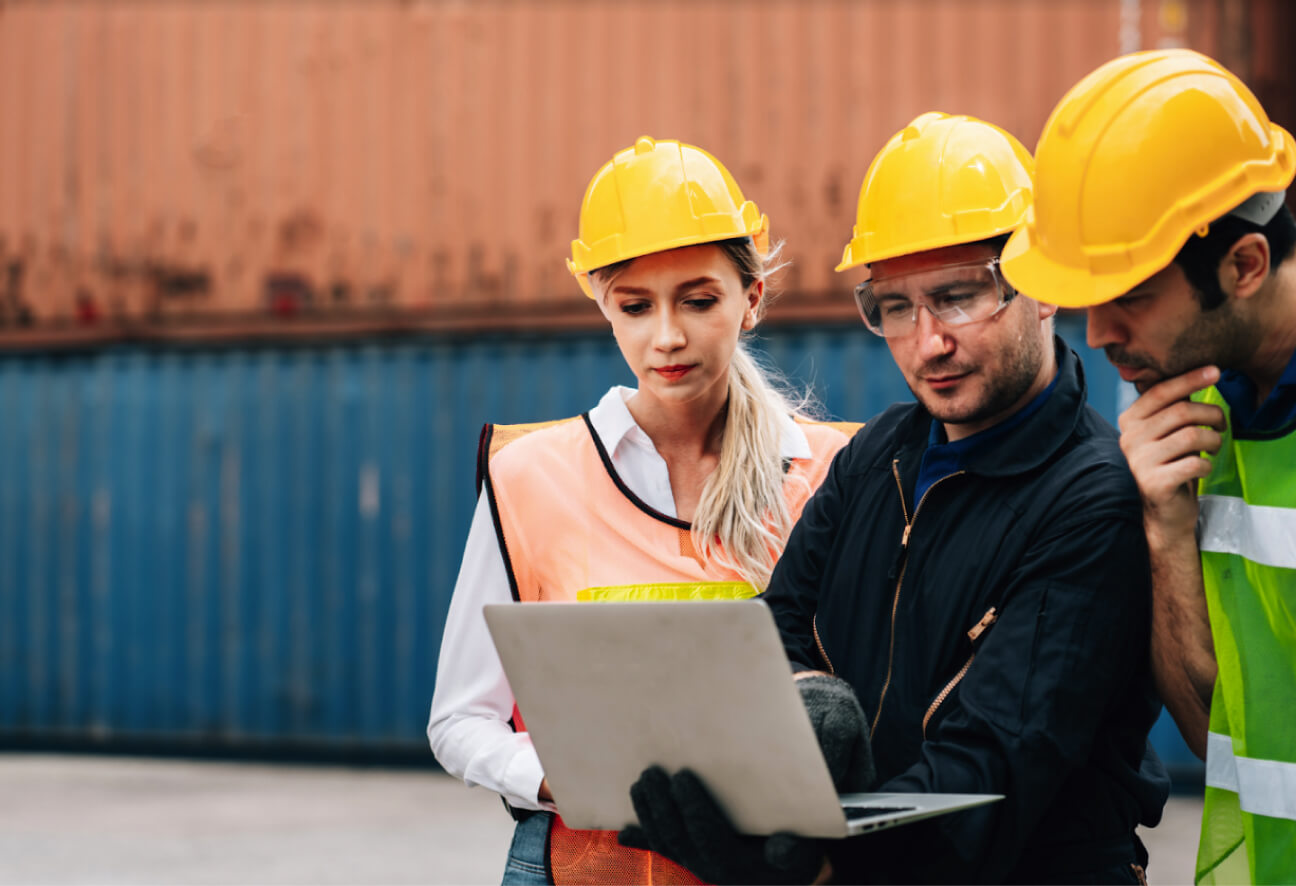 The strength of various transportation modes combined to deliver your shipments on time
International freight forwarding and courier express services powered by seamless connectivity, real-time visibility, shipment flexibility, and other integrated solutions
On-time, dependable domestic distribution backed by our transport fleet 
Final-mile delivery solutions featuring smart tracking, data analytics, and optimised route planning
Cross-border transportation powered by an established global network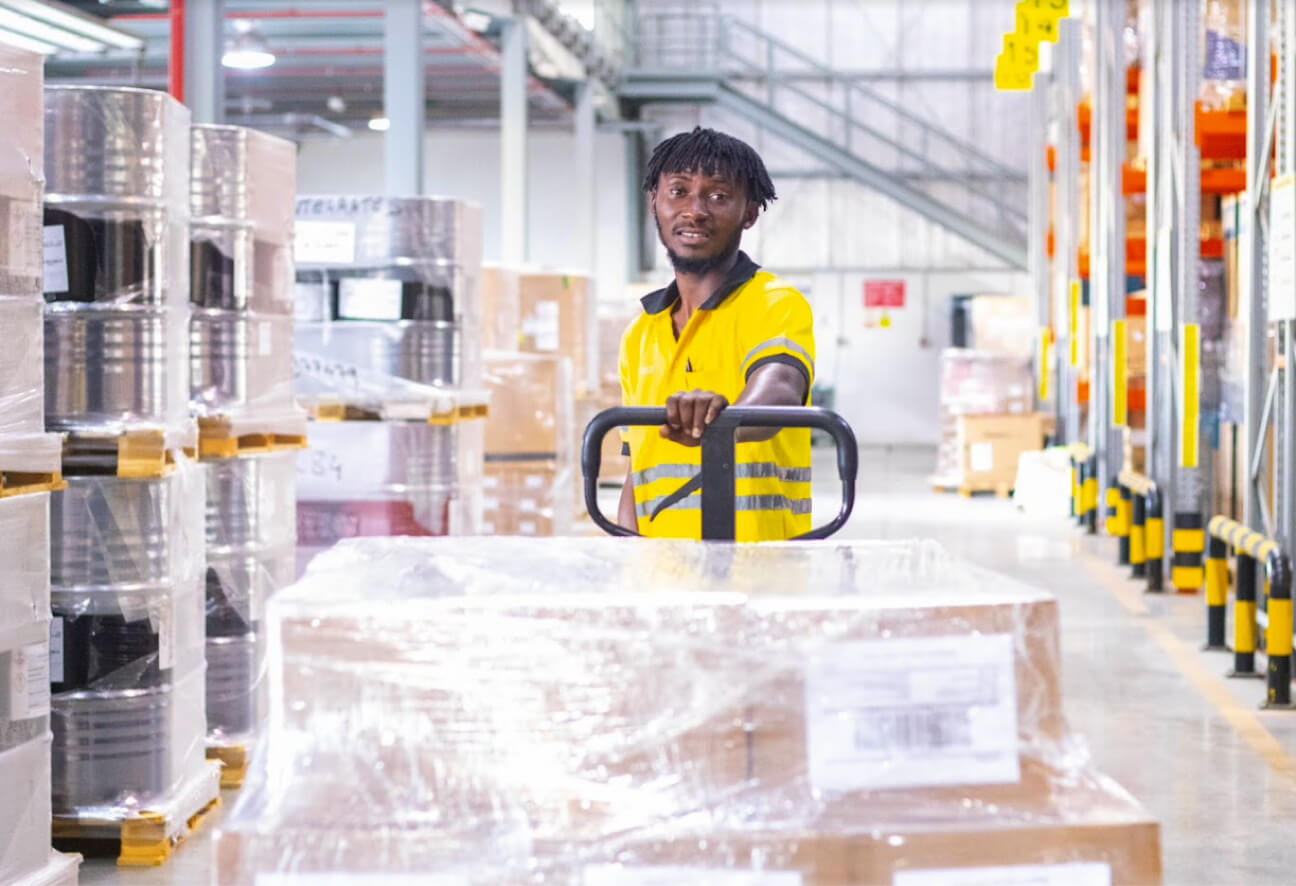 Advanced digital solutions that give you peace of mind by eliminating guesswork
Real-time stock visibility enabling you to view the inventory on hand and its location at any given moment
Accessibility to on-demand reports anytime, anywhere
Dashboard view to monitor KPI and make informed decisions for supply chain management
Track and trace for accurate monitoring of your shipment's location and status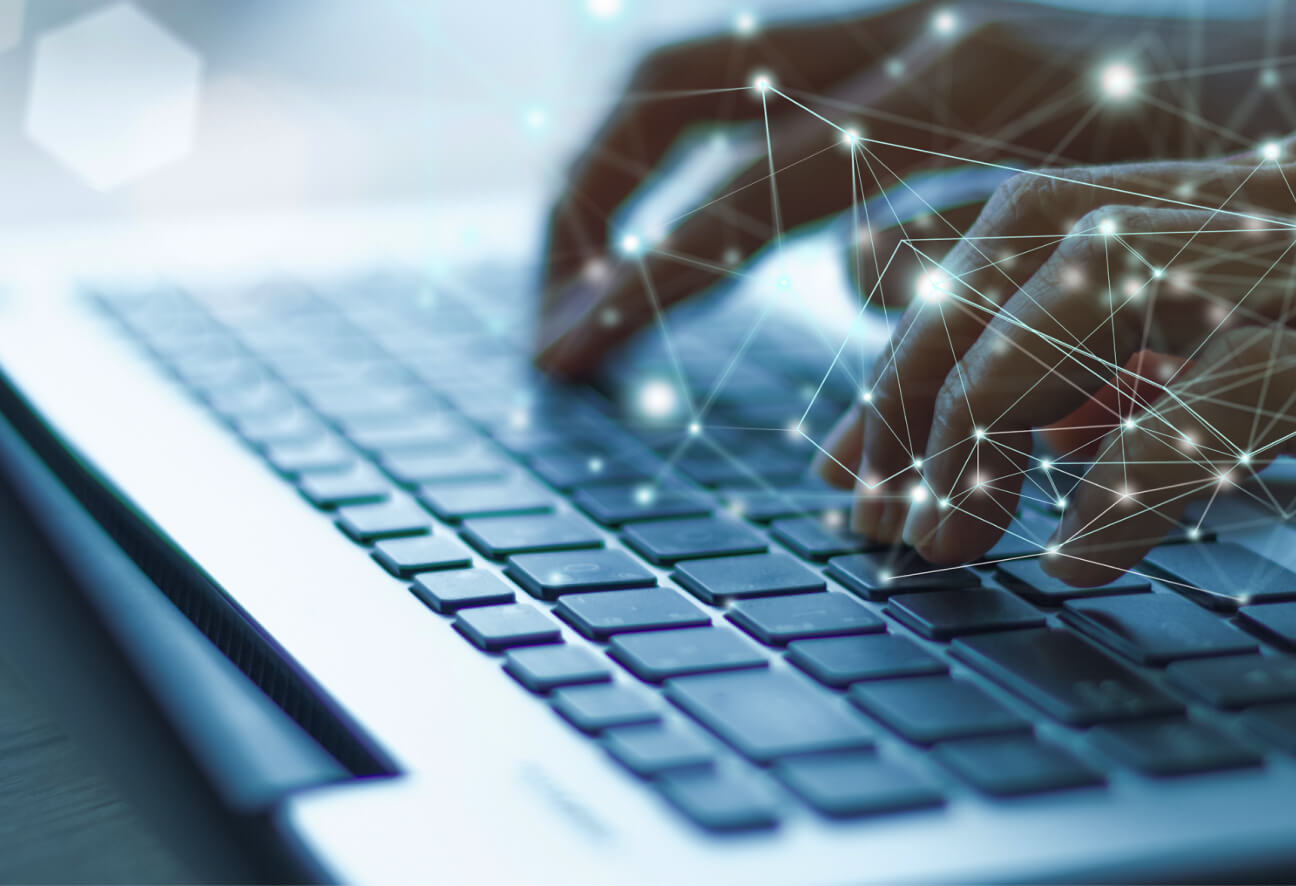 NETWORKS AND ASSOCIATIONS