With proven capabilities in life science logistics, TFI is one of the most dependable key players in the region.
We specialise in the transportation, storage, and distribution of products & biological samples for the biotechnology, R & D, and medical device industries. These commodities are often time-sensitive and perishable, thus requiring a highly controlled and regulated supply chain.
Our in-house team of experts understands the finer complexities of life science logistics; thus, we employ a hands-on approach to solve your unique challenges. Part of our culture is moving like clockwork to ensure successful time-critical cargo transport anytime and anywhere in the world. We also demonstrate operational excellence by following the stringent compliance procedures set by local health authorities, securing documentation & export permits, supervising the packing process, handling customs clearance, and providing reliable freight forwarding solutions.
Life science logistics is a complicated and challenging affair. However, you can count on TFI's expertise to safely move your cargo where and when it needs to be.
Global freight forwarding
Time-Critical solutions you can rely on:
Temperature-controlled transportation
24/7/365 live shipment tracking
Customer support team on-call 24/7/365
GDP-compliant processes
Extensive network of global freight forwarding agents specialised in life science transport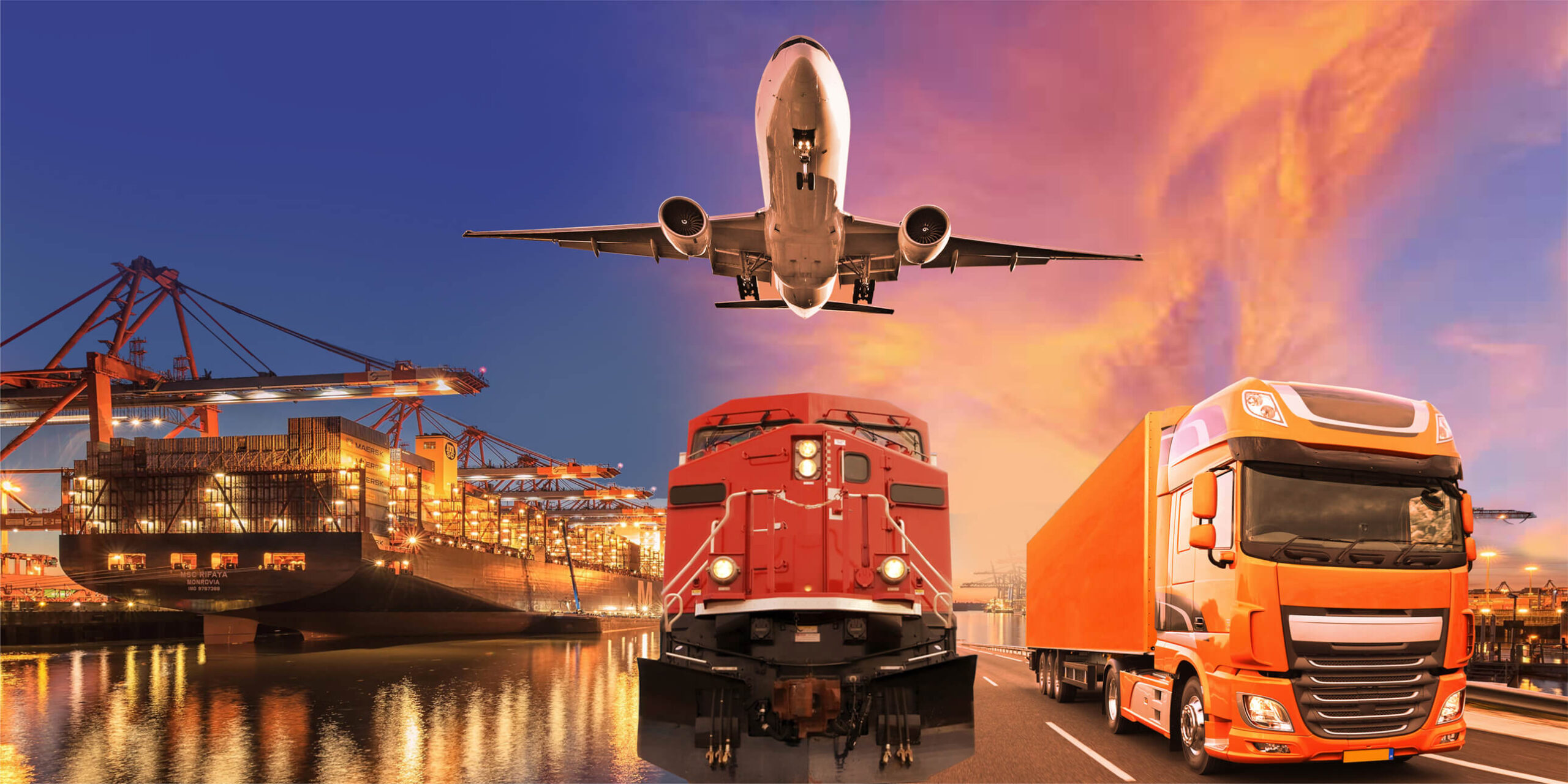 Longstanding expertise in customs brokerage geared towards life science cargo:
An in-house team of certified customs brokers that ensures your shipment meets all the stringent local trade regulations and standards
A dedicated e-clearance facility that streamlines the procedures through paperless communication
HS code checks and classifications to facilitate the seamless passing of your goods through customs
Trade compliance and documentation that provides strategic advantage for optimising trade operations, minimising risk, and enhancing bottom line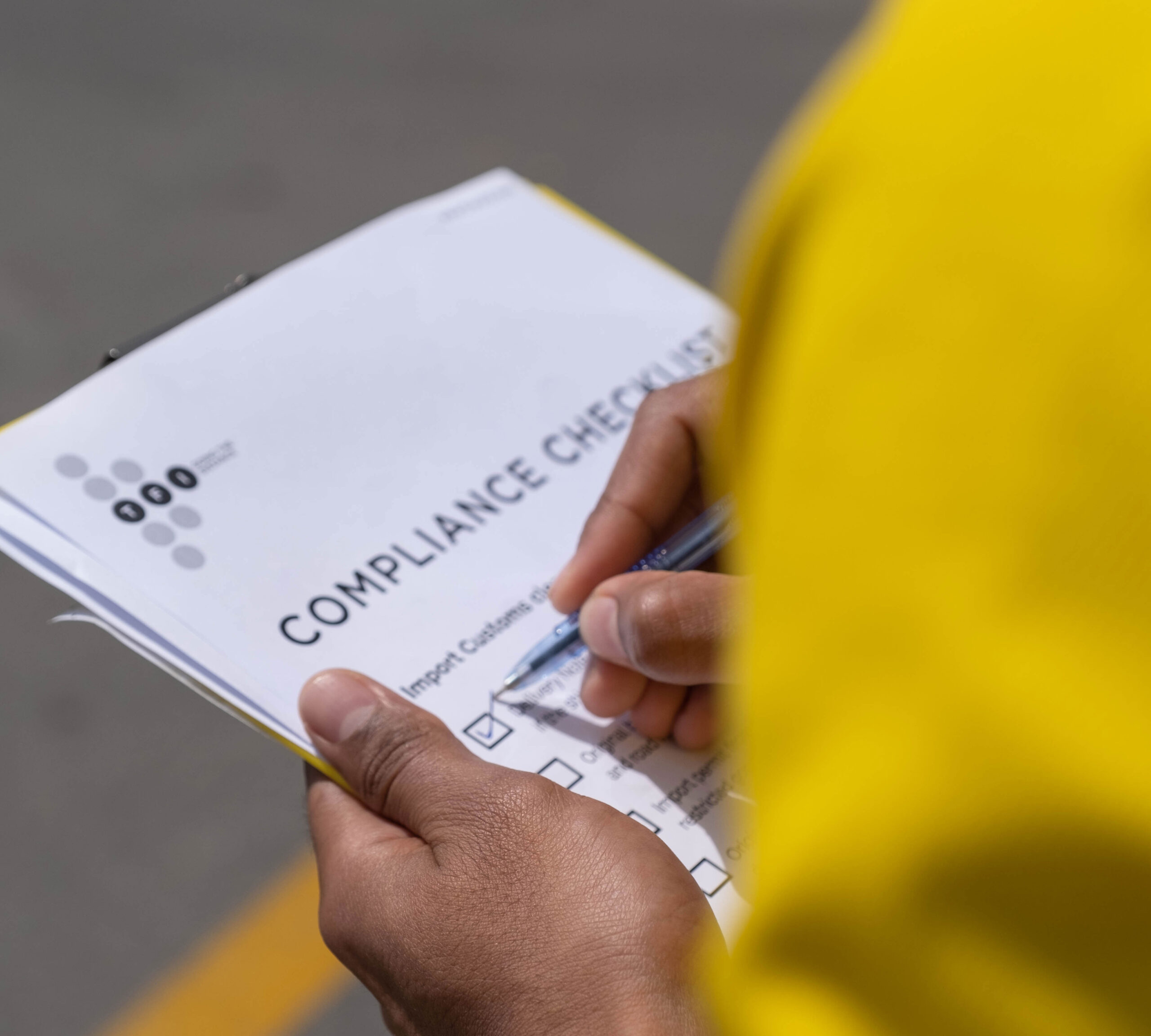 NETWORKS AND ASSOCIATIONS