The brick-and-mortar retail landscape has transitioned into e-Commerce on a global scale. This offers brands an avenue to tap into multi-channel strategies and reinvent their online selling capabilities.
However, this industry has its fair share of challenges that can make or break your supply chain. Therefore, it's imperative to find an expert with a proven capability and long-standing reputation.
Building on our core strength and expertise in e-Commerce logistics, Total Freight International (TFI) offers you holistic solutions tailored to your needs. We provide stakeholders with hands-on support in adapting to the ever-changing nature of marketplaces. Our professional team guarantees real-time visibility, just-in-time delivery, and cost optimisation through the entire import-export process and customs management.
We understand that speed, accuracy, and efficiency are vital factors in the sector. So, we also integrate omnichannel fulfilment warehousing, secured transport options, order consolidation, vendor management, last-mile operations, and returns management into the process. We care about every aspect of your e-commerce logistics in Dubai, so you can depend on us every step of the way.
Solutions enabling your products and brand to make an outstanding impression 
Temperature-controlled, ambient, and open yard facilities 
Inventory control and warehouse management system
ISO-certified facilities and processes for health, safety, and quality management 
Value-added services such as bundling, kitting, palletisation, gift-wrapping, serial scanning, and labelling, to name a few
Quality control for seamless receiving and dispatch of shipments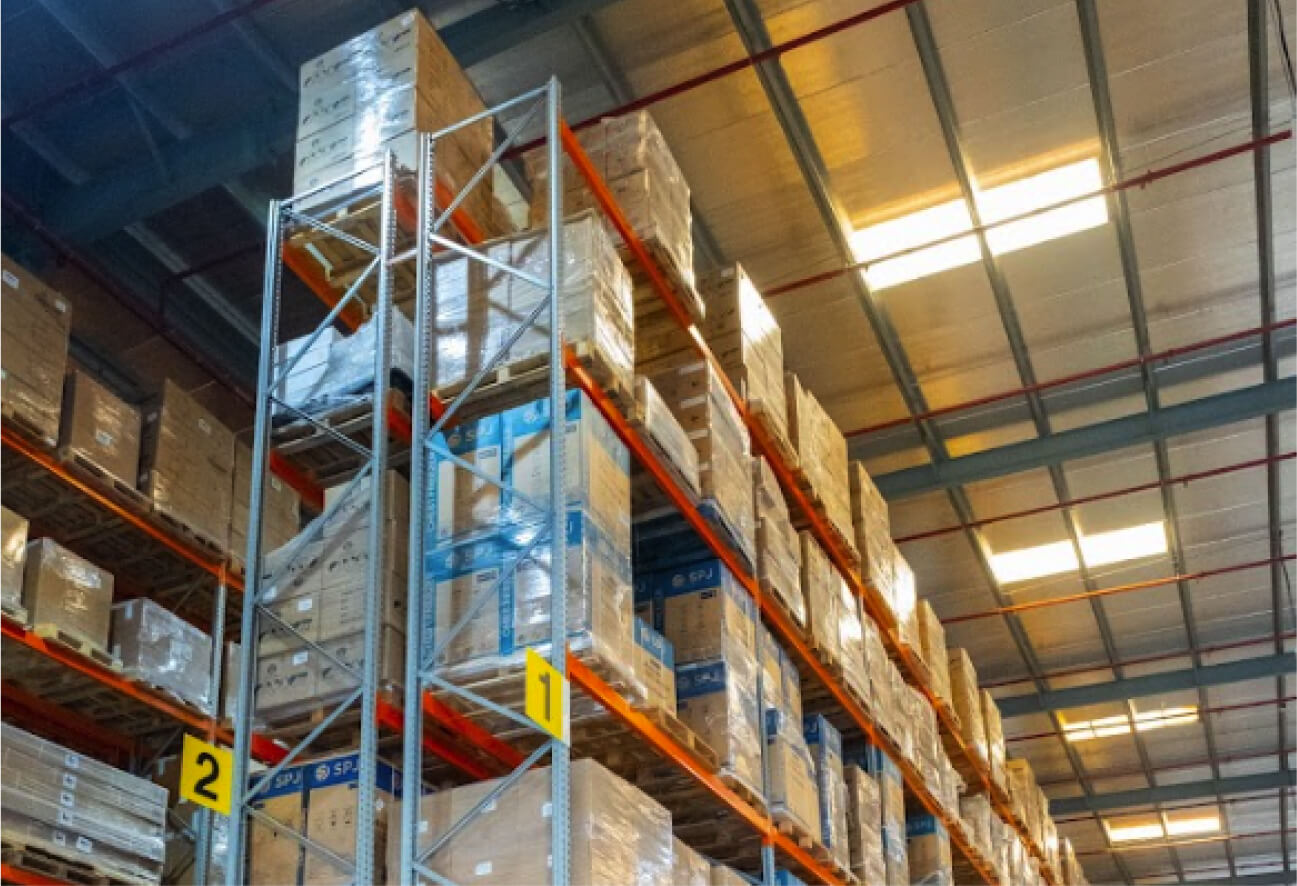 Global freight forwarding
Operational excellence that makes us go the distance
Extensive global network of freight forwarding agents enables reliable door-to-door service worldwide
Industry-leading expertise in various modes of transport including land, air, sea, and multimodal transport
Cross-border movement capabilities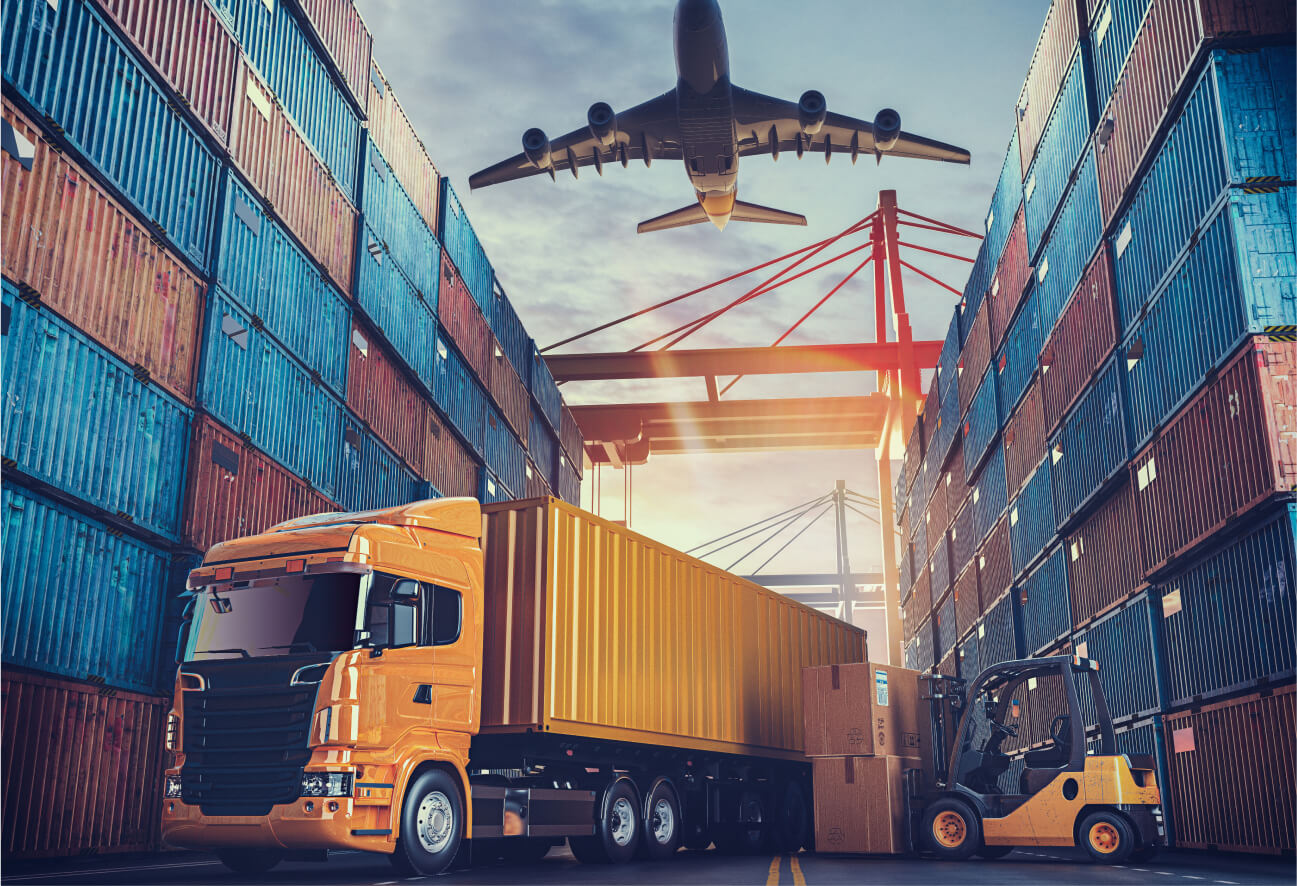 Increase your brand's exposure by exploring opportunities in new markets 
Global coverage enables you to expand your business to any destination worldwide 
Speeds up process of global market expansion 
Overhead cost reduction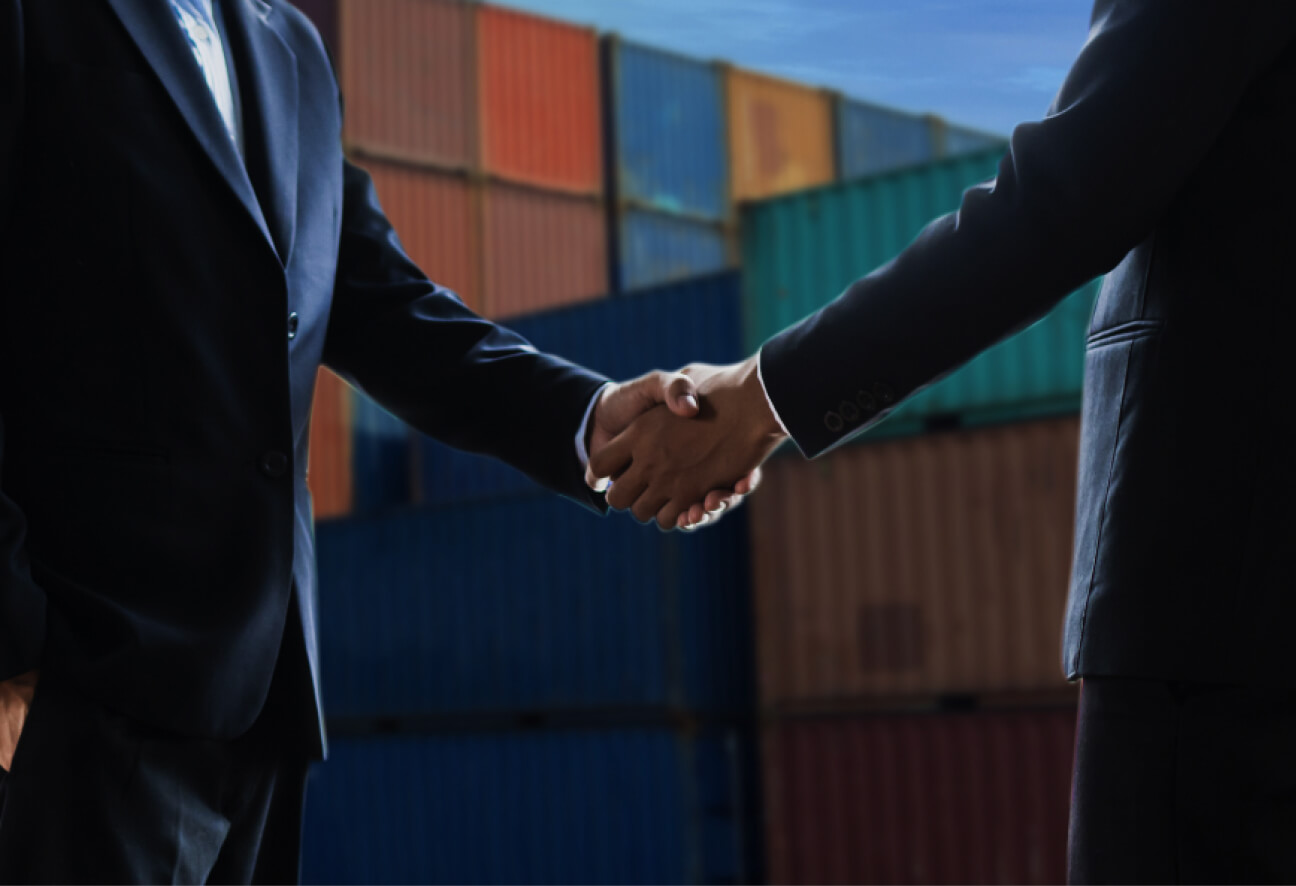 Product regulatory compliance
Focus on what matters while our experts handle the rest with efficiency 
Product registration with the relevant authorities 
Import approval from the relevant government entities
Obtain product certification from authorised controlling bodies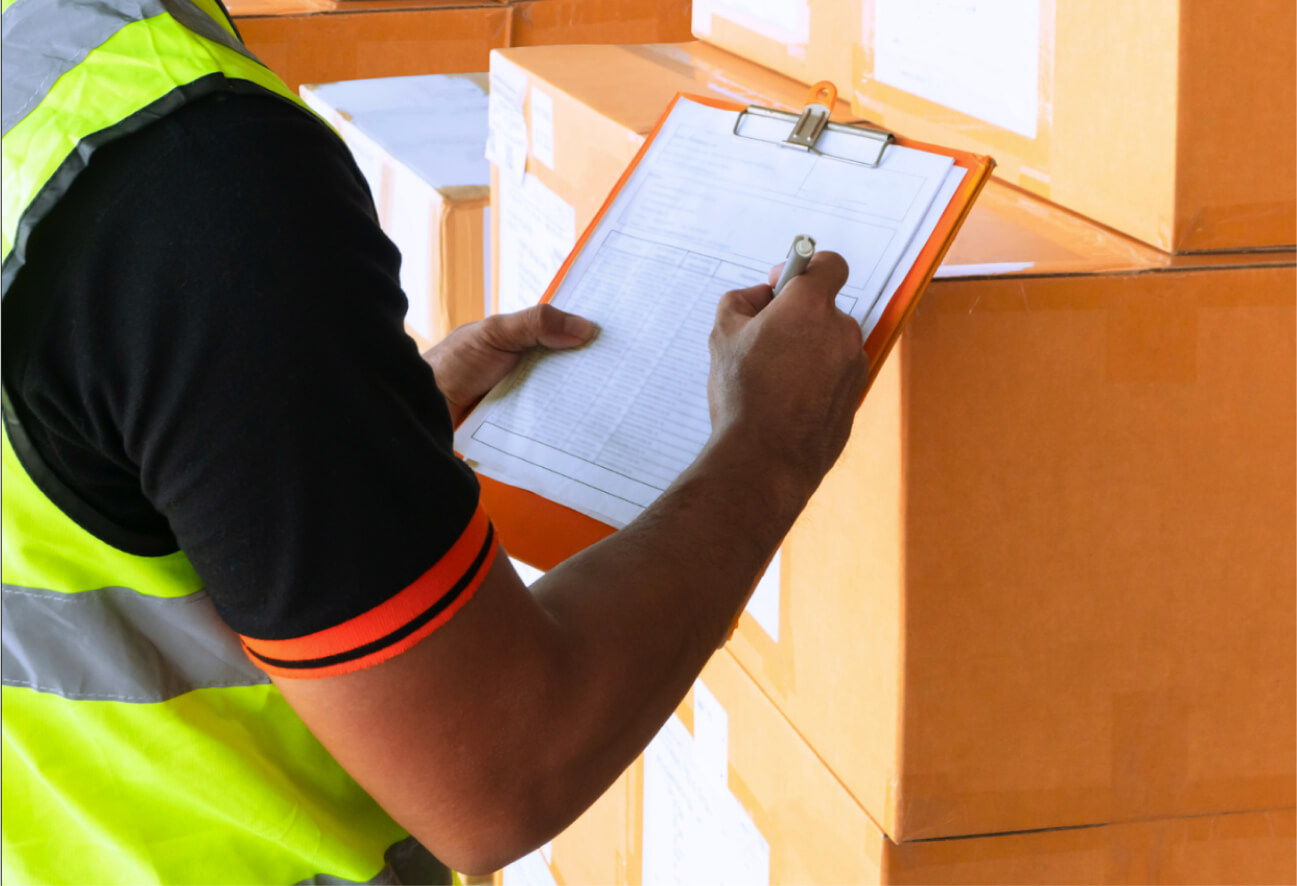 We solve the most complex trade challenges so you don't have to 
An in-house team of certified customs brokers that ensures your shipment meets all the stringent local trade regulations and standards 
A dedicated e-clearance facility that streamlines the procedures through paperless communication
HS code checks and classifications to facilitate expedited shipping, cost reduction, and penalty prevention
Trade compliance and documentation that provides strategic advantage for optimising trade operations, minimising risk, and enhancing bottom line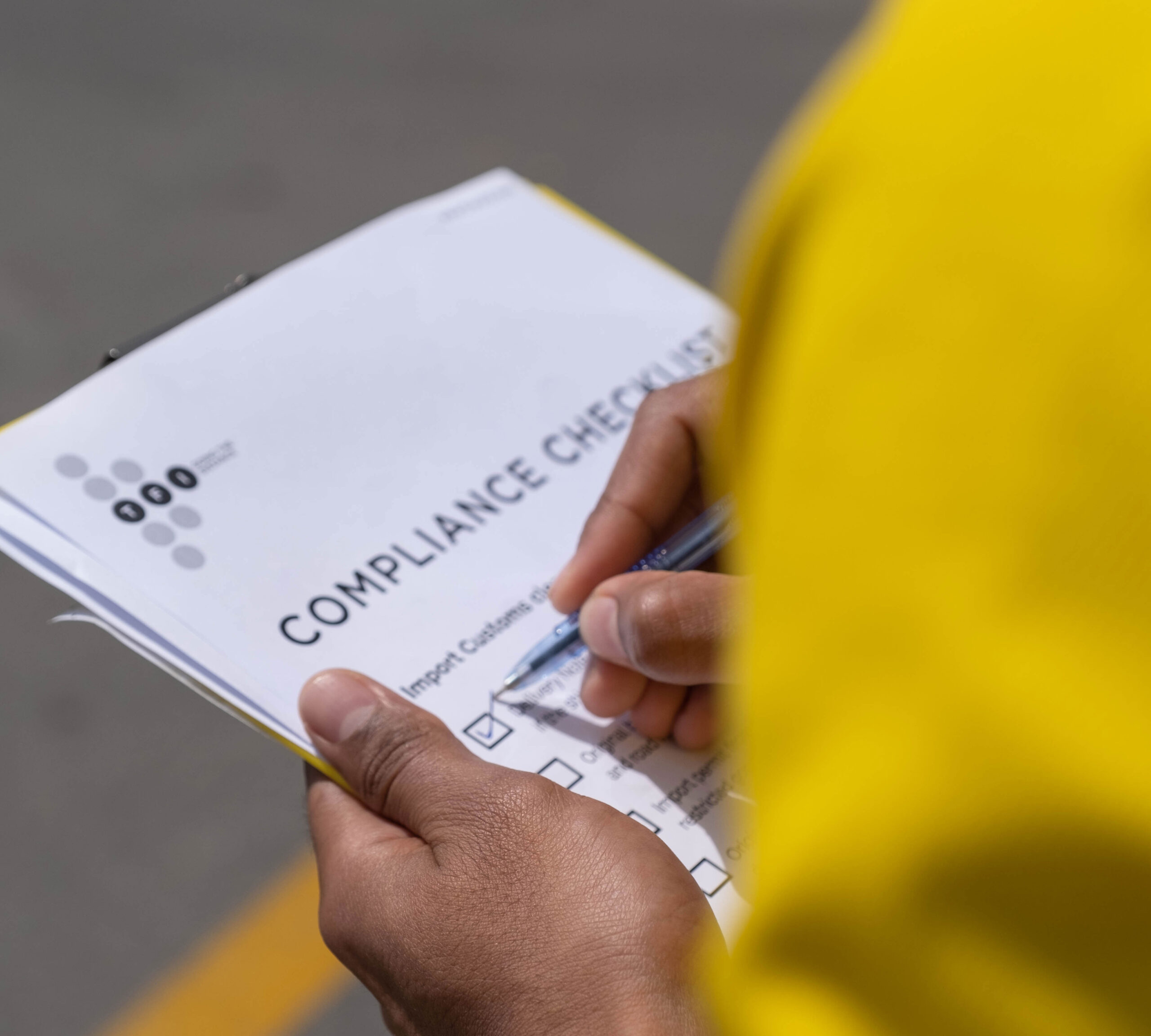 Sell your products, scale your business, satisfy your customers
International freight forwarding and courier express services powered by seamless connectivity, real-time visibility, shipment flexibility, and other integrated solutions
On-time, dependable domestic distribution backed by our transport fleet 
Final-mile delivery solutions featuring smart tracking, data analytics, and optimised route planning
Cross-border transportation powered by an established global network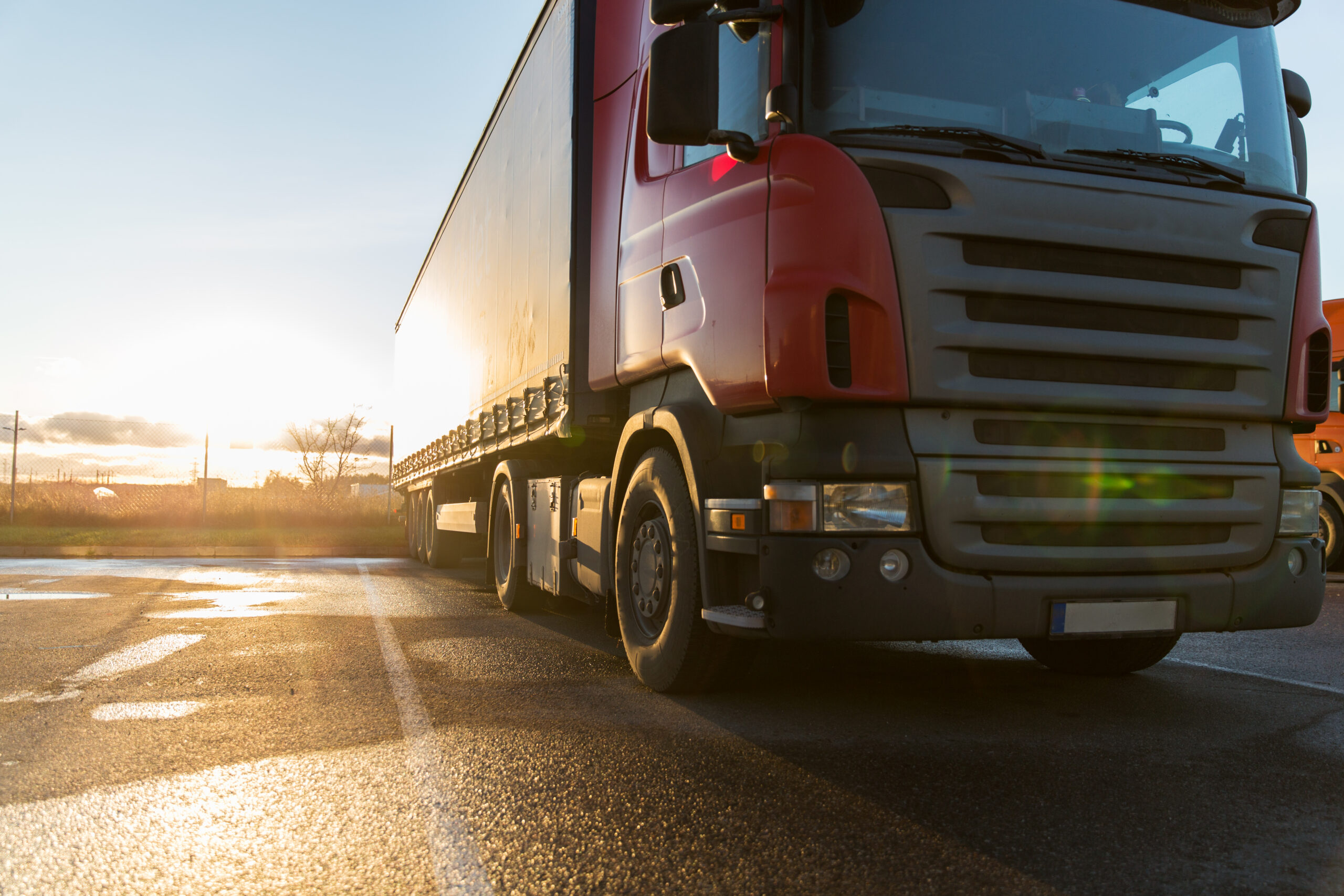 All the data you need to make smart decisions at your fingertips 
Real-time stock visibility enabling you to view the inventory on hand and its location at any given moment
Accessibility to on-demand reports anytime, anywhere
Dashboard view to monitor KPI and make informed decisions for supply chain management
Track and trace for accurate monitoring of your shipment's location and status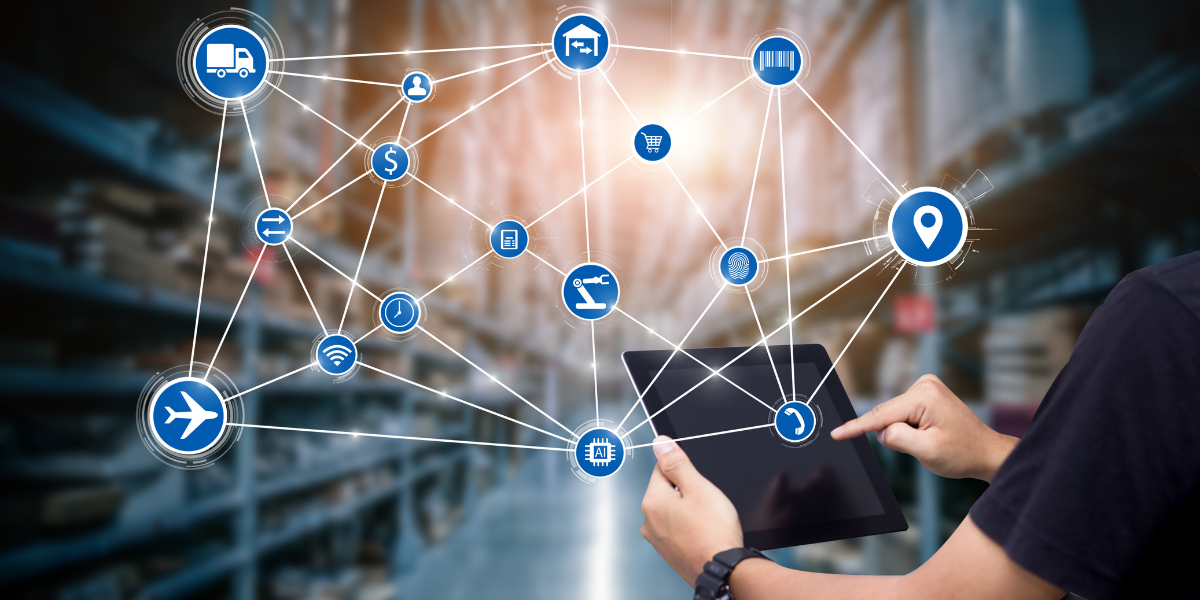 NETWORKS AND ASSOCIATIONS