Whether you have a trade fair, a conference, or a concert coming up, it must be glitch-free to be successful.
As an experienced event logistics partner, we have what it takes to make your show the event of a lifetime. 
With an extensive global network, we offer a comprehensive range of solutions to support your project from planning to coordination and execution. You can also expect our hands-on assistance in the finer details of your logistical needs. Our team handles the transportation of various types of stands and equipment across the world while keeping your time-critical requirements in mind. Working closely with organisers and exhibitors, we also take care of all the permits, approvals, customs clearance, and insurance required to import or export equipment so that it reaches the site of the event on time.
Total Freight International (TFI) is with you every step of the way. So, all you need to do is focus on the event while we work behind the scenes to ensure its success. 
Bespoke solutions that make your show a success 
Temperature-controlled, ambient, and open yard facilities 
Inventory control and warehouse management system
ISO-certified facilities and processes for health, safety, and quality management 
Value-added services such as bundling, kitting, palletisation, serial scanning, and labelling, to name a few
Quality control for seamless receiving and dispatch of shipments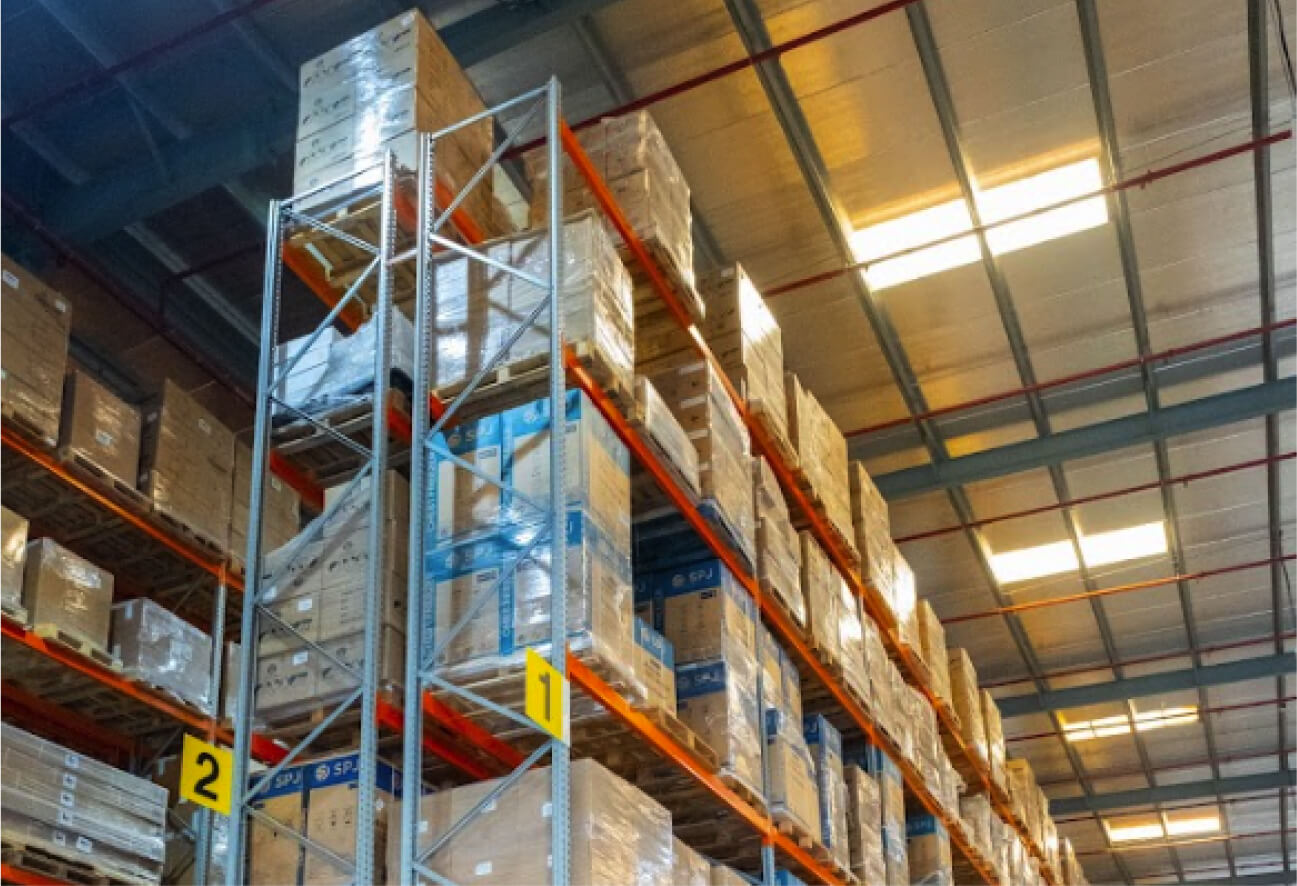 Global freight forwarding
We go above and beyond anytime,  anywhere 
Obtaining ATA Carnet to attend exhibitions and avoid any customs clearance-related challenges
Arranging Touring Club Carnet to ensure the presence of automobiles in various events
Extensive global network of freight forwarding agents enables reliable door-to-door service worldwide 
Industry-leading expertise in various modes of transport including land, air, sea, and multimodal
Cross-border movement capabilities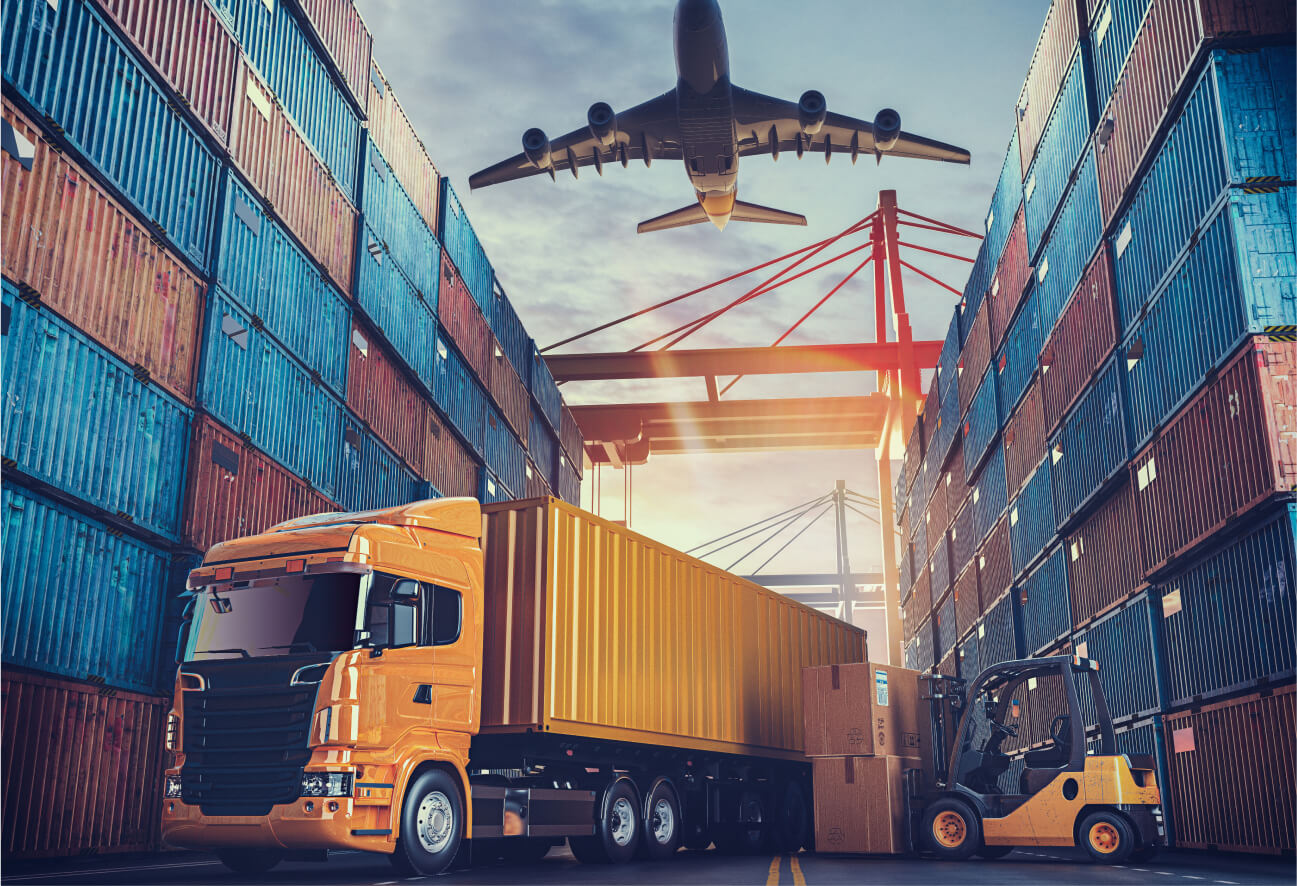 Product regulatory compliance
Hands-on experience and expertise that you can rely on
Product registration with the relevant authorities 
Import approval from the relevant government entities  
Obtain product certification from authorised controlling bodies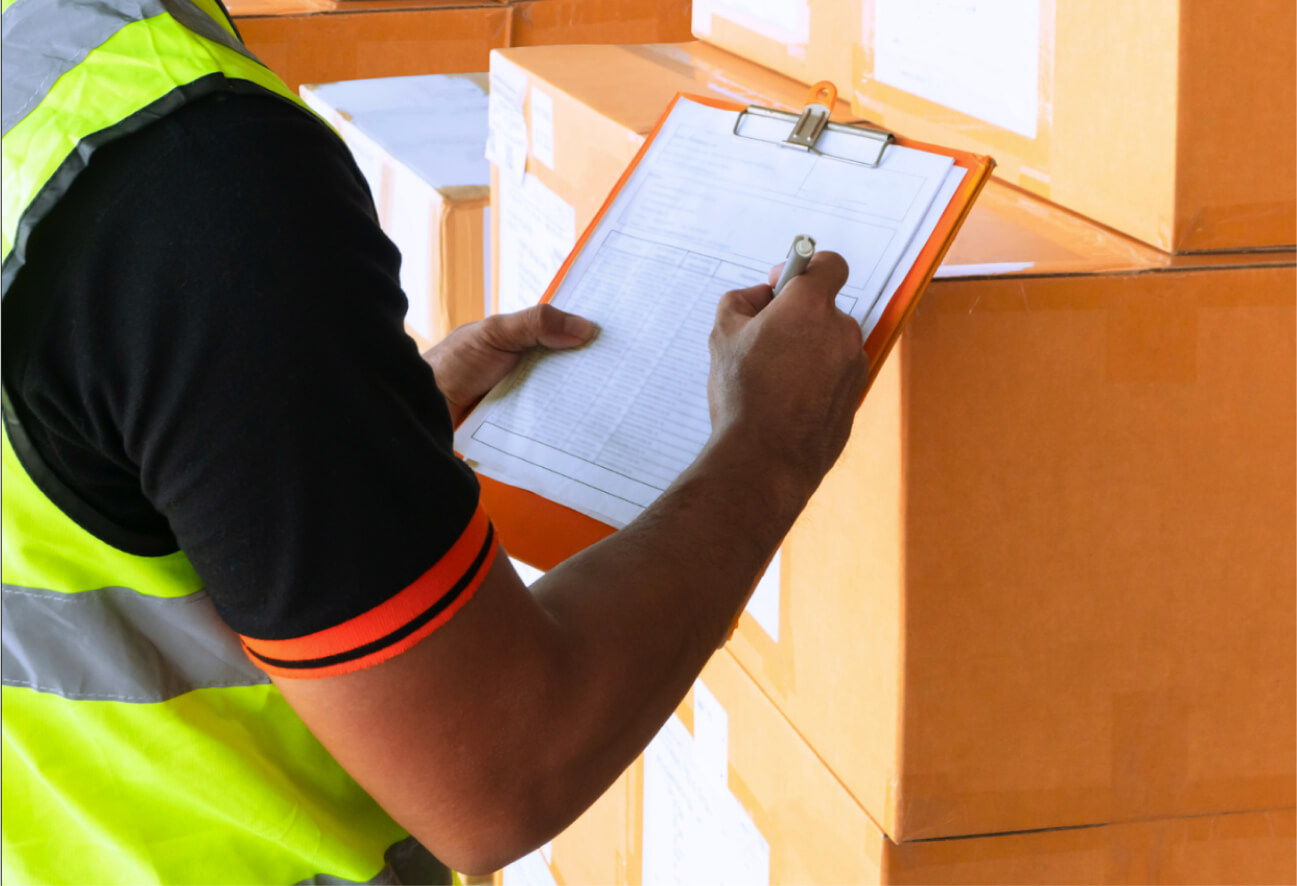 Your goods' customs passage made smooth and simple 
An in-house team of certified customs brokers that ensures your shipment meets all the stringent local trade regulations and standards  
A dedicated e-clearance facility that streamlines the procedures through paperless communication
HS code checks and classifications to facilitate expedited shipping, cost reduction, and penalty prevention
Trade compliance and documentation that provides strategic advantage for optimising trade operations, minimising risk, and enhancing bottom line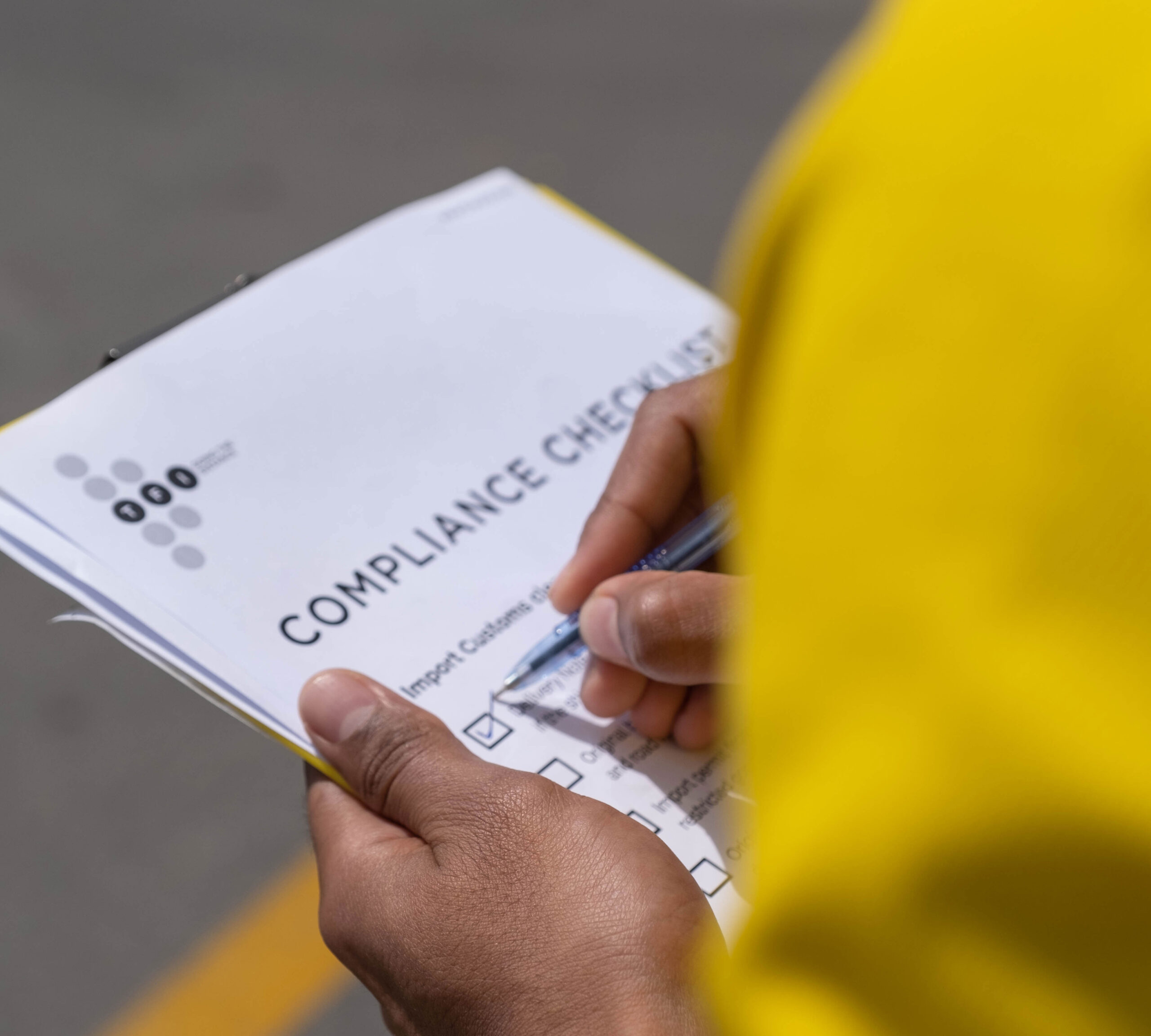 Get them when and where you need them
International freight forwarding and courier express services powered by seamless connectivity, real-time visibility, shipment flexibility, and other integrated solutions
On-time, dependable domestic distribution backed by our transport fleet 
Final-mile delivery solutions featuring smart tracking, data analytics, and optimised route planning
Cross-border transportation powered by an established global network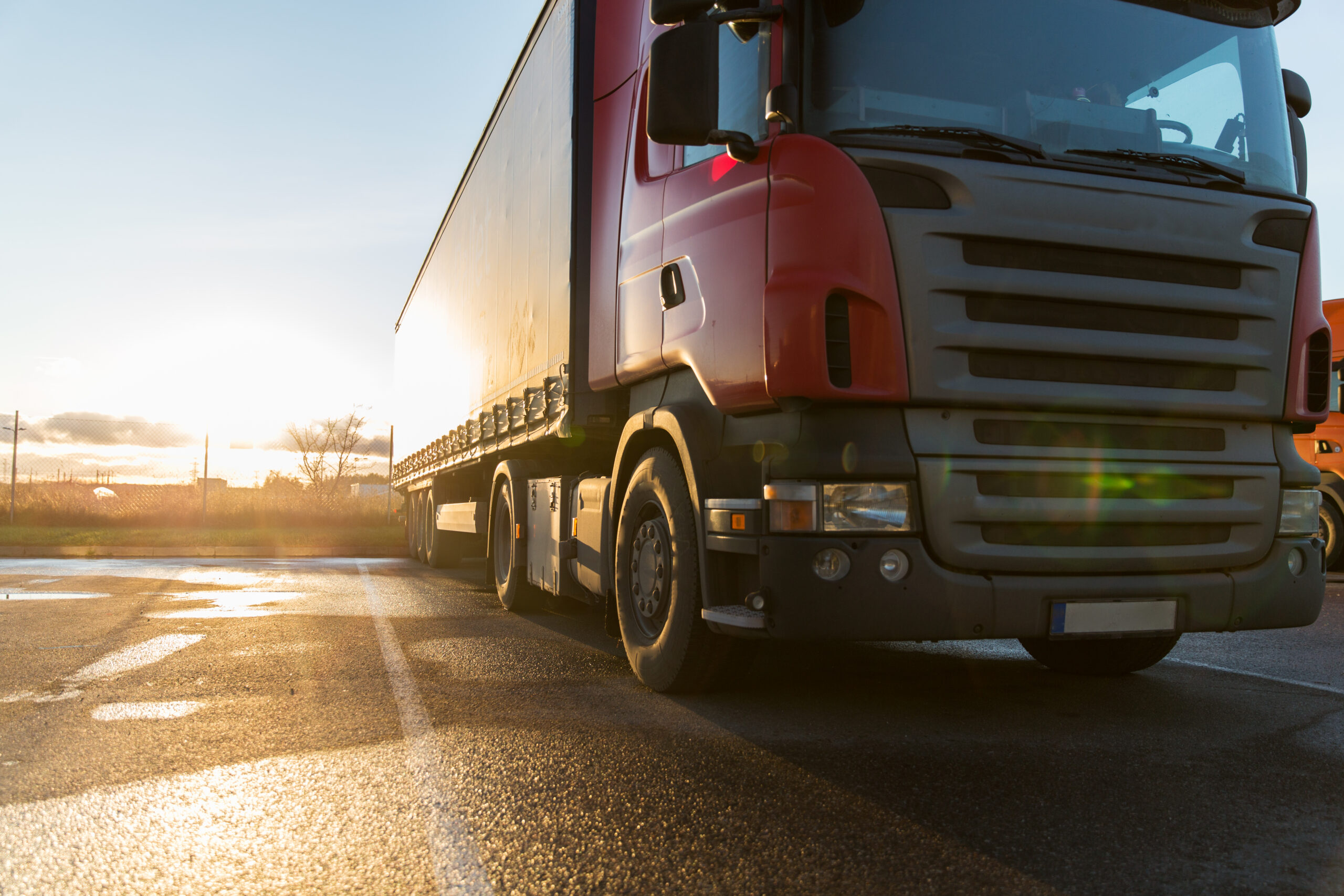 Clockwork execution that makes everything possible 
Same-day clearance and delivery
Priority freight booking and transport
24/7 on-call team that handles emergency orders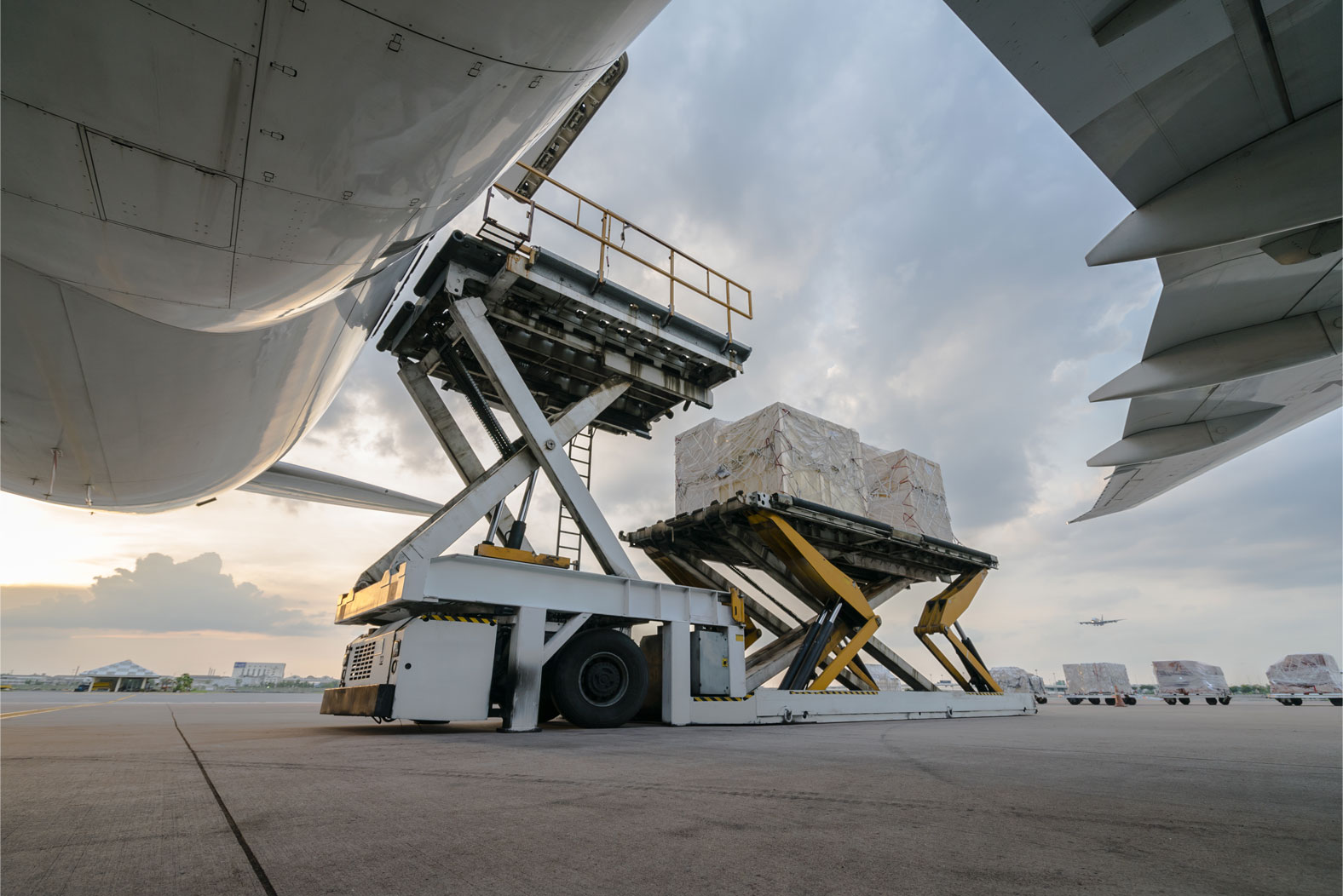 NETWORKS AND ASSOCIATIONS