Demonstrating Life Science Logistics Capabilities in Handling Biological Samples
A reputable stable in Abu Dhabi, UAE specialising in horse and camel breeding aimed to boost their racing livestock's efficiency. To achieve this, the stable needed to export blood samples to Italy where the animal research was taking place.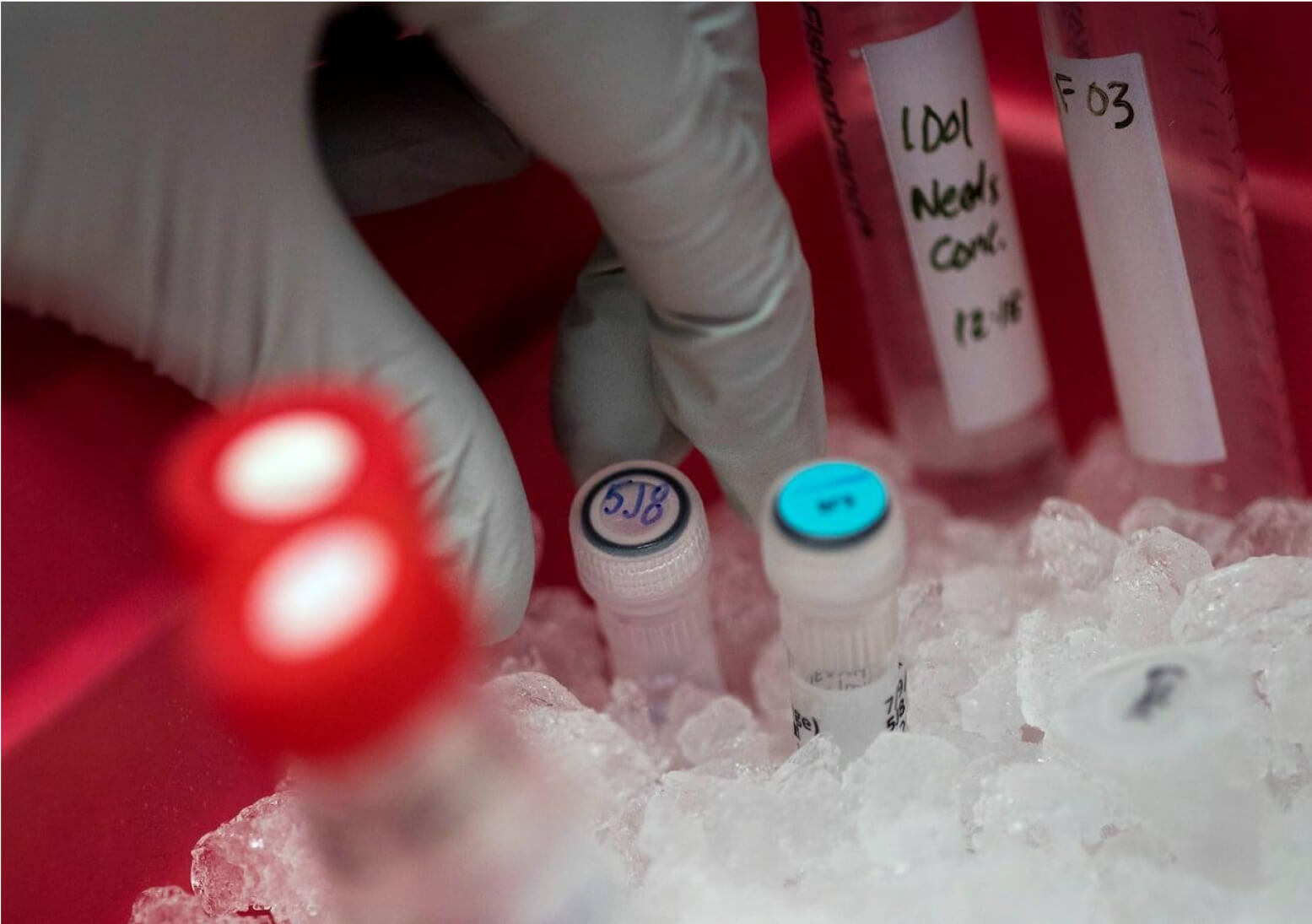 The stable has been breeding racing horses and camels for several years now. Just recently, they decided to explore modern practices to boost their camels' stamina and efficiency. Hence, they partnered with a university in Italy for research. 
However, since they were doing it for the first time, they lacked knowledge of the step-by-step processes and regulations involved in exporting biological samples including
compliance procedures with local health authorities and documentation required.
Another challenge was determining the packaging requirements to safely export a sensitive product without contamination while maintaining the right temperature throughout the transport from pickup to the research facility.
Total Freight International (TFI) followed the stringent guidelines set by the Ministry of Climate Change and Environment (MOCCE) and the Dubai Municipality Veterinary Department to ensure the samples' safety during air freight. Leveraging our hands-on approach in life science logistics,
we were able to quickly obtain the necessary export permits, documentations, and approvals from these governing bodies.
Our transportation team deployed a temperature-controlled truck to pick up the blood samples from the stable. Closely supervising the packing process, our certified packing team used the appropriate amount of dry ice and special cartons to maintain the commodities' temperature while ensuring correct labelling.
With an in-house team of customs brokers specialising in life science logistics, we also smoothly handled the cargo's clearance in Dubai, owing to our close-knit relationship with the region's controlling authorities. Backed by a global agent network and our expertise in time-critical cargo, we then moved the blood samples on the first available flight to Italy, where our local agent arranged the clearance of goods and delivered them to the research facility.
Two weeks after the success of the first shipment,

the stable partnered with us again to transport the second batch of biological specimens to the same destination.
Discover how we solve our customers' challenges and help them achieve their goals