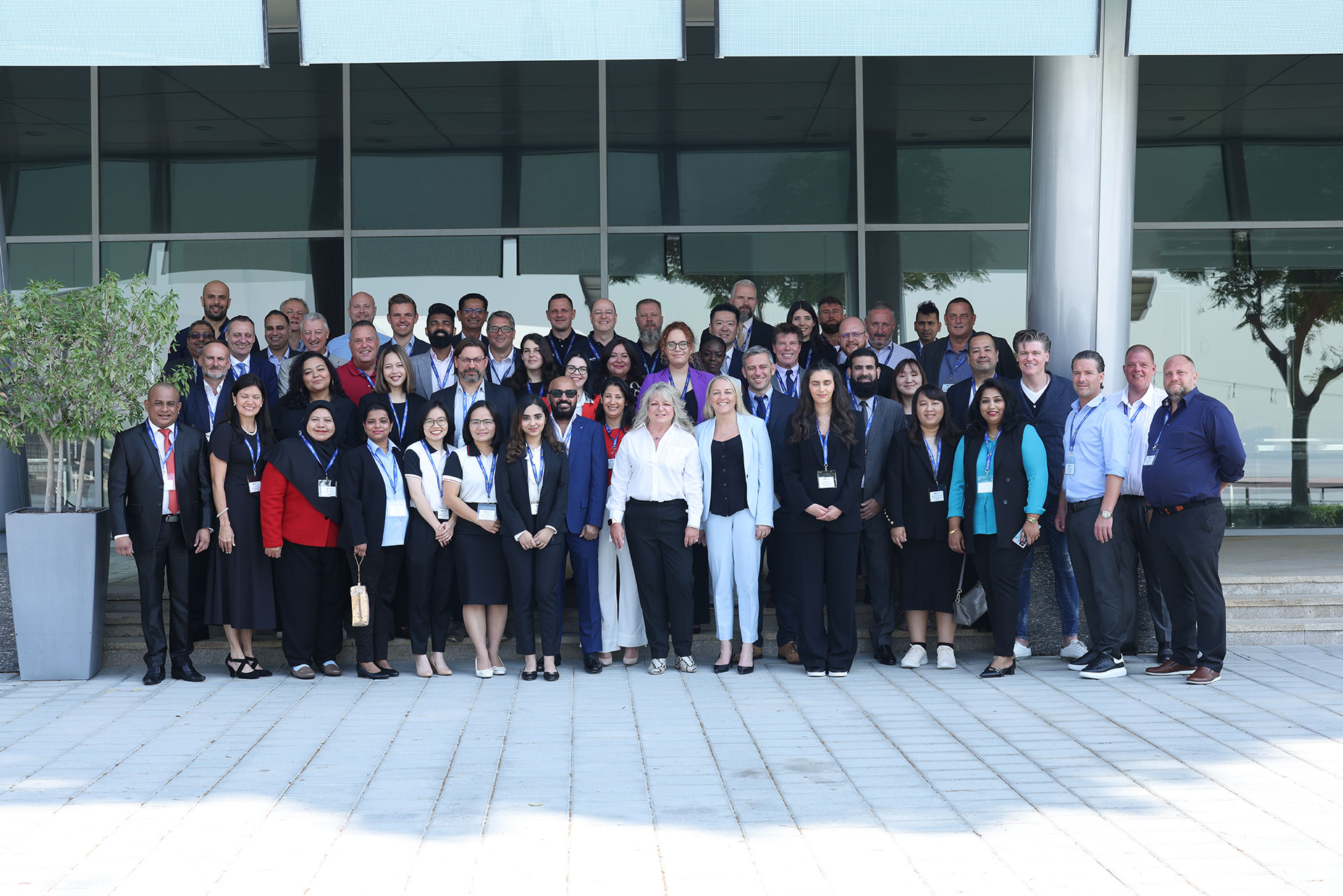 Showcasing our commitment to servicing the aerospace and maritime industries, Total Freight International (TFI) has recently hosted and sponsored the 10th AOG Freight 24/7 Annual Meeting held at Crowne Plaza Festival City, Dubai, UAE from the 16th to 19th of October 2022.
The event has gathered time-critical specialists and agents to discuss the latest trends and business opportunities in the industries, the challenges our clients are facing, the customised solutions to those issues, and the ways of improving our offerings.
This year's edition was special, as it was the first time post-Covid that the global agent network had come together physically, making the event a strong platform for collaboration, transparency, and knowledge sharing.