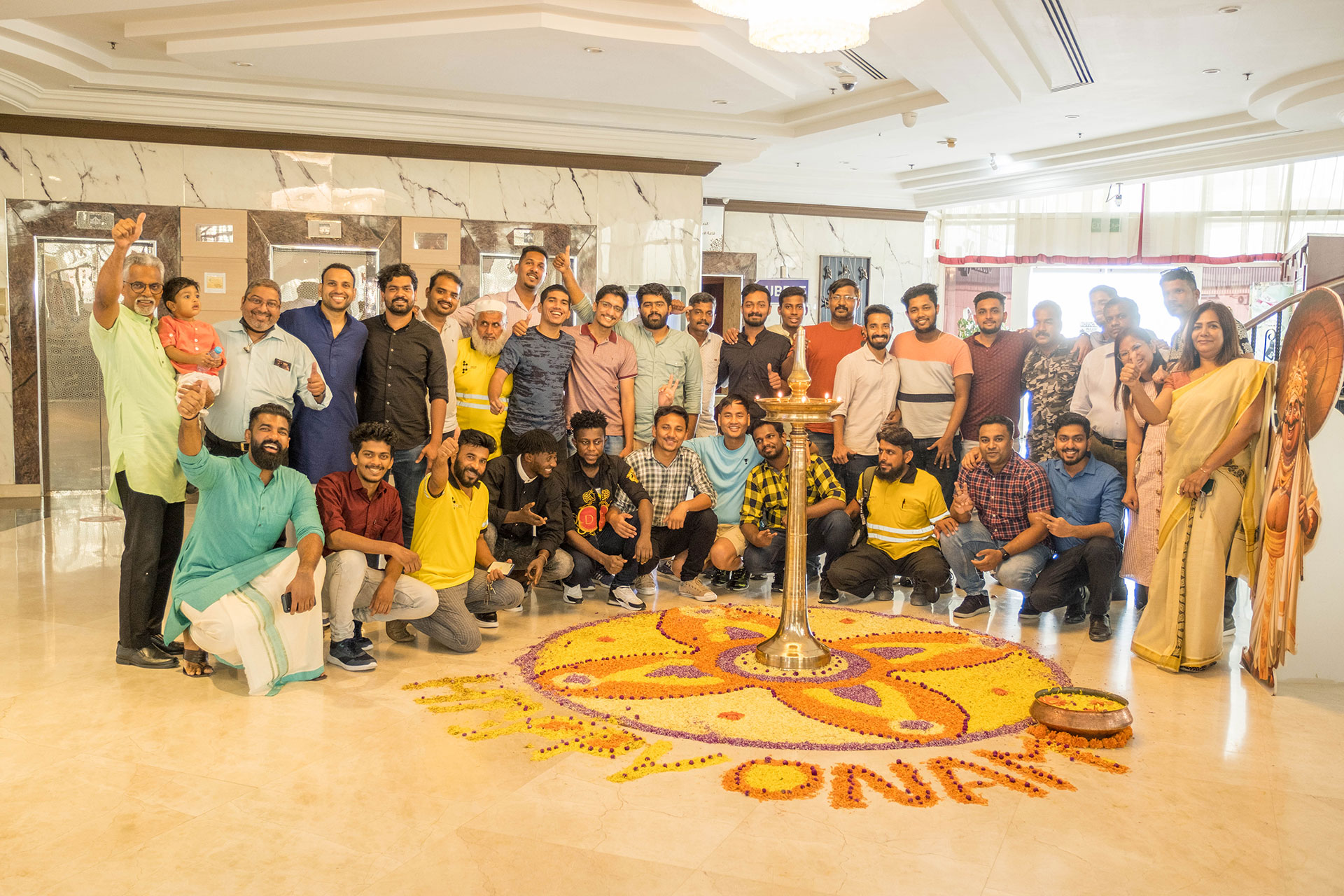 In celebration of Onam Sahdya, a South Indian harvest festival, the TFI team gathered in a day of happiness and unity over hearty, traditional Keralite meals.
Taking a quick time off from our usual work routine, this special occasion served as a platform for celebrating the beauty of a culture and sharing it with others while honouring diversity.
Most importantly, it helped us to further strengthen our teamwork and collaboration.