Enhancing Customer Satisfaction by Combining End-to-End Capabilities in Warehousing, Distribution, VAS, and Last-Mile Delivery
A start-up e-commerce company dealing with Bali-inspired rattan and teak furniture required logistics solutions to deliver products to their end-customers smoothly and promptly. As a new player in the local market, they needed hands-on support in warehousing, order fulfilment, and product assembly. These elements were imperative to establish a good reputation amongst their target customers who demanded on-time delivery.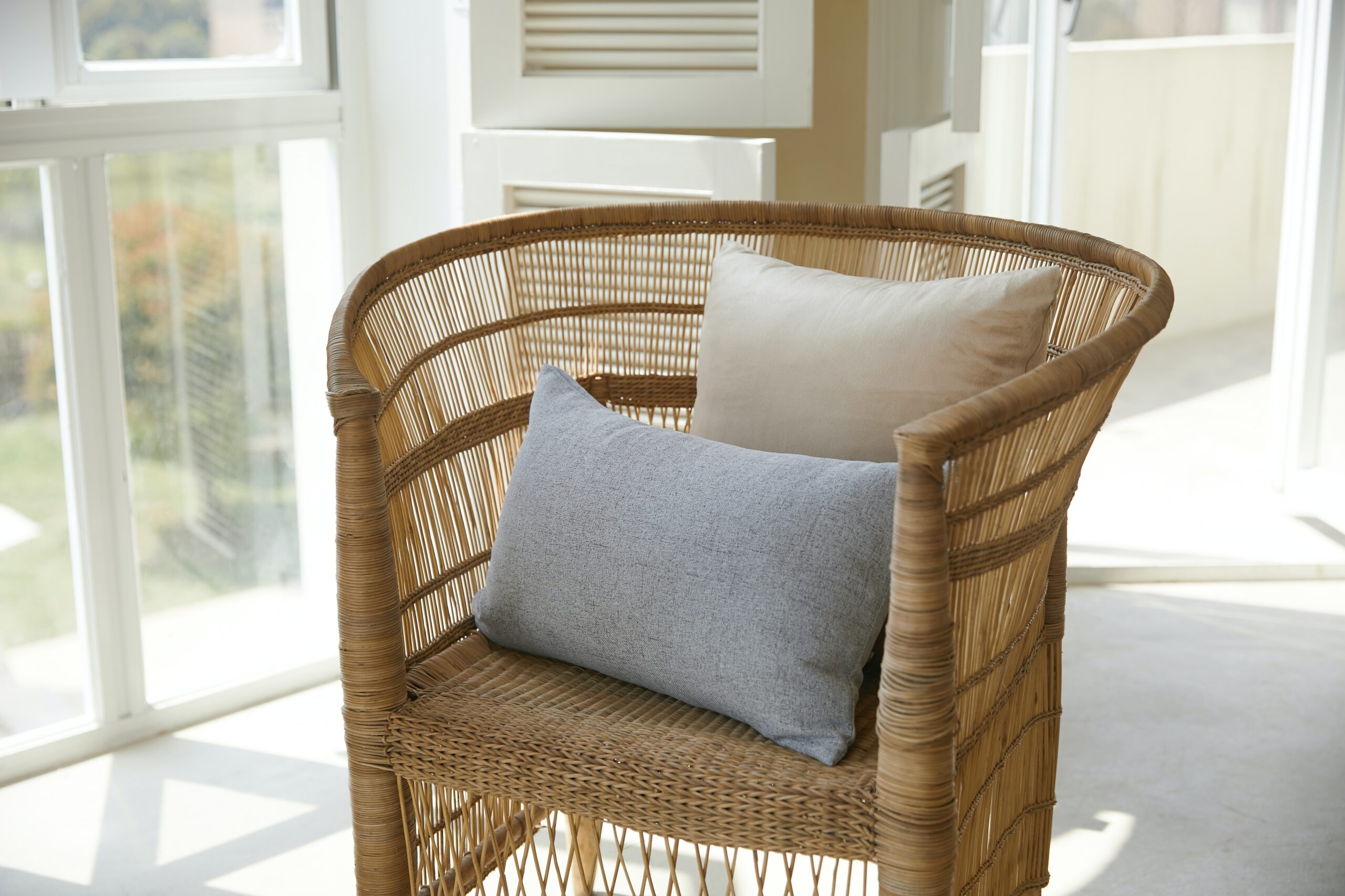 The UAE-based company offers unique and high-quality products handmade in Indonesia. Their goal was to provide customer satisfaction by ensuring a positive consumer experience from shopping to delivery and aftersales.
However, their key challenge was the lack of staff present locally to handle product storage & warehousing, order fulfilment, assembly, and COD payment collection. The goods also arrived in a disassembled condition, requiring an assembly operation.
Without any staff present locally to manage the supply chain and logistics, the company had to fully rely on a logistics provider to meet their customers' expectations. 
Total Freight International's (TFI) team liaised with the company's management to understand their goals, challenges, and requirements. We devised logistics solutions specifically tailored to their needs and explained to them the step-by-step process required prior to implementation.  
Initially, we received two containers of home furniture, which were listed on Noon and BigCommerce. The TFI team managed storage, distribution, and last-mile operations on behalf of the company.
Our customer service team monitored the orders in collaboration with the e-commerce store's sales team who updated us each time an order was placed. We coordinated with the end-customers to arrange for deliveries using the information below:
Date and time of goods delivery 

The customer's availability

Mode of payment 
a. COD – We informed the end-customer regarding the amount to be kept ready                        b. Card Payment – Our support team notified the e-commerce store's team each time the goods reached the customer, and we coordinated with both the store and the end-customer on the link / OTP code for the payment
Upon final delivery, our team provided the end-customer with proof-of-delivery documents to sign. This served as a receipt of confirmation that was shared with the e-commerce store's team via email. TFI also provided product assembly to the company's customers as a value-added service.
Leveraging our team's know-how and experience in warehousing, order fulfilment, and value-added services, we successfully met all the delivery timelines. There were also no escalations from the e-commerce company's end-customers.
Discover how we solve our customers' challenges and help them achieve their goals