Partner with TFI for Easy Business Expansion in the Middle East

At TFI, we specialise in offering comprehensive IOR (Importer of Record) and EOR (Exporter of Record) services in Bahrain.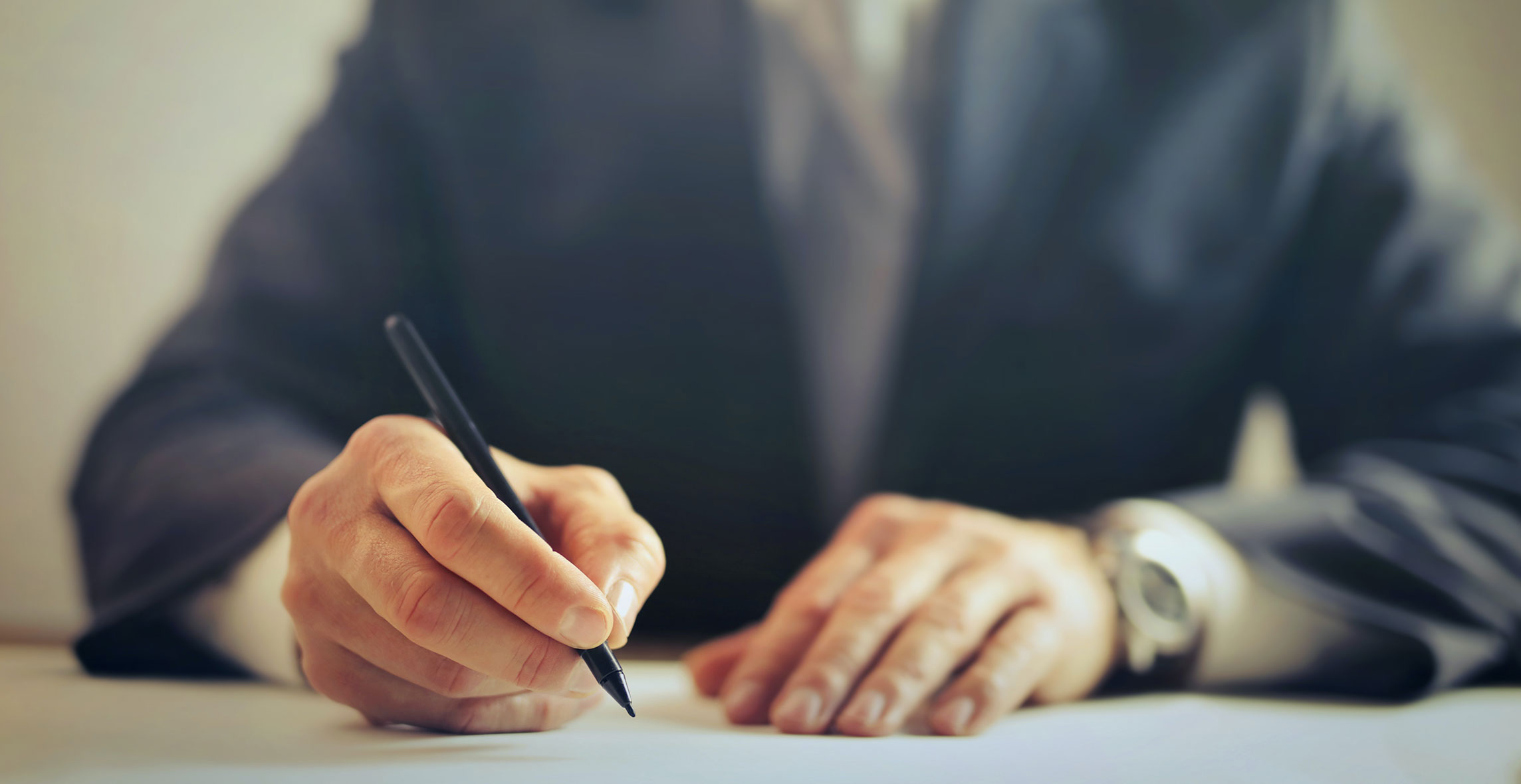 Our team of seasoned experts understands the complexities and challenges involved in international trade, and we are here to streamline the process for you. Whether you are importing goods into Bahrain or exporting them to global markets, we provide efficient and reliable solutions to meet your business's needs.
Our IOR services ensure smooth customs clearance and compliance with all import regulations. We handle all the necessary paperwork, including import licenses, permits, and documentation to ensure a hassle-free import process. With our in-depth knowledge of Bahrain's customs procedures and regulations, we navigate the complexities on your behalf, saving you time and effort.
As an Exporter of Record, we also take care of all the export-related requirements, ensuring compliance with international trade laws and regulations. We handle export licenses, documentation, and other necessary formalities, allowing you to focus on your core business operations. Most importantly, our team is well-versed in the documentation requirements from any part of the world to Bahrain and vice versa, enabling seamless exports to global markets.
The Processes Involved in IOR/EOR Services for Bahrain
Our IOR/EOR services are designed to expand your business to new markets without inconveniences and overhead costs. Here are the things you can expect from us:
Documentation and compliance
Our team of experts ensure that all necessary documentation, such as commercial invoices, packing lists, and shipping documents, are complete and compliant with the customs regulations of the importing country. We also verify that the goods meet the necessary import requirements, such as certifications, licenses, or permits.
We work closely with customs authorities to handle the customs clearance process. This involves submitting the required documentation, paying import duties and taxes on behalf of the importer, and ensuring compliance with customs regulations and procedures.
We calculate and manage the payment of import duties, taxes, and any other applicable fees on behalf of the importer. Moreover, we provide guidance on duty optimisation strategies and assist with customs valuation and classification to ensure a smooth process all throughout.
TFI ensures compliance with other regulatory requirements, such as product safety standards, labelling regulations, and trade restrictions. We also offer a hands-on approach when it comes to handling product testing, certification, and registration processes.
Record keeping and reporting
As your reliable partner, we maintain accurate records of import transactions, including invoices, customs declarations, and related documents, as required by customs authorities. In addition, we provide you with regular reporting on import activities and compliance.
With our range of IOR/EOR solutions under one roof, we will walk you through the process of expanding your business into Qatar from start to finish. Here are the services we offer:
With years of experience in the industry, we have a deep understanding of the intricacies involved in import and export processes. Our team stays updated with the latest regulations to ensure compliance and avoid any delays or penalties.
We pride ourselves on our efficiency and ability to deliver prompt and reliable services. By entrusting your IOR/EOR needs to us, you can have peace of mind that your shipments will reach their destination smoothly and on time.
Compliance with customs regulations and international trade laws is of utmost importance to us. We meticulously handle all the necessary paperwork and ensure that your imports and exports are in full compliance with the relevant regulations.
Every business has unique requirements. Therefore, we offer customised IOR/EOR solutions that align with your specific needs. Our team works closely with you to understand your business goals and devise a strategy that optimises your import and export operations.
Partner with Us and Make Your Business in Bahrain a Success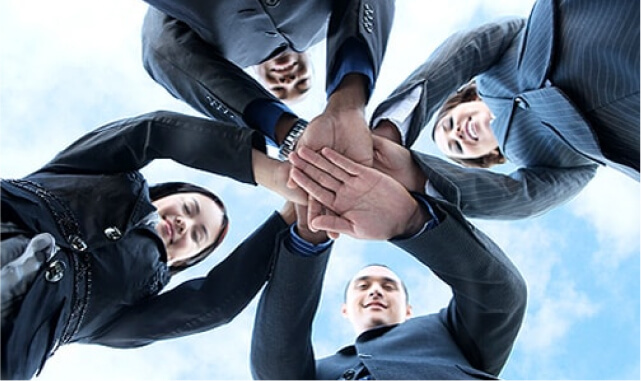 Our dedicated team is ready to assist you and provide tailored solutions to enhance your international trade operations. Streamline your import and export processes with TFI and experience a hassle-free journey towards your business's success!
Contact us today to learn more about our IOR/EOR services in Bahrain.
"During our professional relationship with Total Freight, it has always been a pleasure to work with them. As usual, Total freight's greatest assets are its employees. They are driven to provide world class service. Their attention to detail is commendable....
read full review

Eurofragance
"TFI has been our go-to partner to handle our local operations in the UAE. The team behind TFI went to great lengths to tailor a custom solution for us. Not only did they take care of the import, fulfillment and...
read full review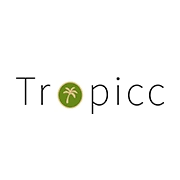 Wouter Gyssels
Co-founder, Tropicc
"Recently we had to send a consignment containing Corporate Gifts & Promotional items to our client in Djibouti, for their upcoming social event. Yes, plenty of Freight Forwarding Agencies exists in Dubai, but, none was willing to take on this...
read full review

Shabbir Khambata
Managing Partner, Shikkmo
Discover how we solve our customers' challenges and help them achieve their goals
NETWORKS AND ASSOCIATIONS