IOR EOR Services Saudi Arabia
TFI: Your Reliable IOR/EOR Partner in Saudi Arabia
With a strategic position in the Arab world,
Saudi Arabia is an attractive and lucrative
option for businesses aiming for growth opportunities. Therefore, you can never
go wrong entering this market.
As one of the leading companies offering IOR/EOR services in KSA, you can count on TFI's expertise to walk you through the entire process with ease and accuracy.
Our tailored IOR/EOR services offer numerous advantages and ensure a smooth and compliant process for your international trade activities. Here are some compelling reasons to consider our offerings:
Why Choose Our IOR/EOR Services?
Extensive market knowledge
With our deep understanding of Saudi Arabian customs regulations, labour laws, and business practices, we can guide you through the distinct complexities of the Saudi market. Our team keeps abreast of the latest trade changes, ensuring that your imports and employment operations comply with local requirements.
Compliance and risk management
Compliance is a critical aspect of doing business in Saudi Arabia. We take care of the permits, licenses, certifications, and record-keeping to ensure your operations adhere to all Saudi Arabian regulations. Our team also prioritises risk mitigation and penalty prevention to protect your business's interests.
Simplified import and employment processes
We take the lead in streamlining your import procedures. Our solid expertise in customs clearance, documentation, record-keeping, goods classification, and valuation processes ensure efficient operations for your business.
Local network and relationships
We take pride in our established network and strong relationships with Saudi Arabian authorities, customs officials, and labour departments. This allows us to expedite approvals and ensure a seamless experience for your business.
We focus on optimising costs by ensuring accurate customs valuation, as well as minimising duty and tax payments. Our cost optimisation strategies help you allocate resources strategically and maximise your business's financial efficiency.
Our IOR/EOR Services in Saudi Arabia
At TFI, we understand that expanding your goods into a new market can be a complex and expensive process. That's why we offer reliable IOR/EOR solutions to simplify your journey. Our services below have enabled countless partners worldwide to achieve their desired business growth in KSA.
We handle all the necessary import documentation, including customs declarations, commercial invoices, packing lists, and shipping documents. Our meticulous approach ensures accurate and compliant paperwork.
Our experts navigate Saudi Arabia's customs regulations, classifications, and valuation processes, ensuring smooth customs clearance for your goods.
Our proactive and experienced team go above and beyond in obtaining the necessary licenses, permits, and certifications required for your business operations in KSA.
04
Industry-specific compliance
We understand the unique compliance requirements of various industries and provide industry-specific guidance to ensure your operations meet all relevant standards.
Partner with TFI to expand your business into Saudi Arabia successfully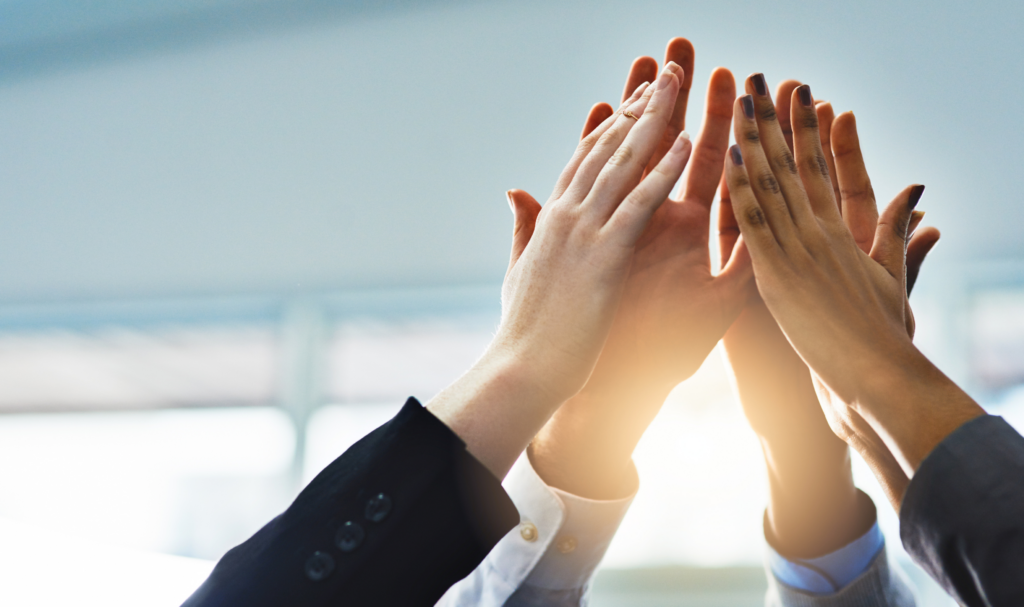 TFI is committed to helping international businesses thrive in the local Middle East markets. Our tailored IOR/EOR services provide the support you need to navigate complex import and export processes in the Saudi market. By entrusting us with your needs, you can save time and eliminate overhead costs. Contact us today to discuss your IOR/EOR requirements in Saudi Arabia!
"During our professional relationship with Total Freight, it has always been a pleasure to work with them. As usual, Total freight's greatest assets are its employees. They are driven to provide world class service. Their attention to detail is commendable....
read full review

Eurofragance
"TFI has been our go-to partner to handle our local operations in the UAE. The team behind TFI went to great lengths to tailor a custom solution for us. Not only did they take care of the import, fulfillment and...
read full review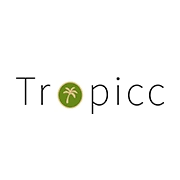 Wouter Gyssels
Co-founder, Tropicc
"Recently we had to send a consignment containing Corporate Gifts & Promotional items to our client in Djibouti, for their upcoming social event. Yes, plenty of Freight Forwarding Agencies exists in Dubai, but, none was willing to take on this...
read full review

Shabbir Khambata
Managing Partner, Shikkmo
Discover how we solve our customers' challenges and help them achieve their goals
NETWORKS AND ASSOCIATIONS