Partner with TFI for Easy Business Expansion in the Middle East
Welcome to Total Freight International, the leading provider of Importer of Record (IOR) services in Kuwait.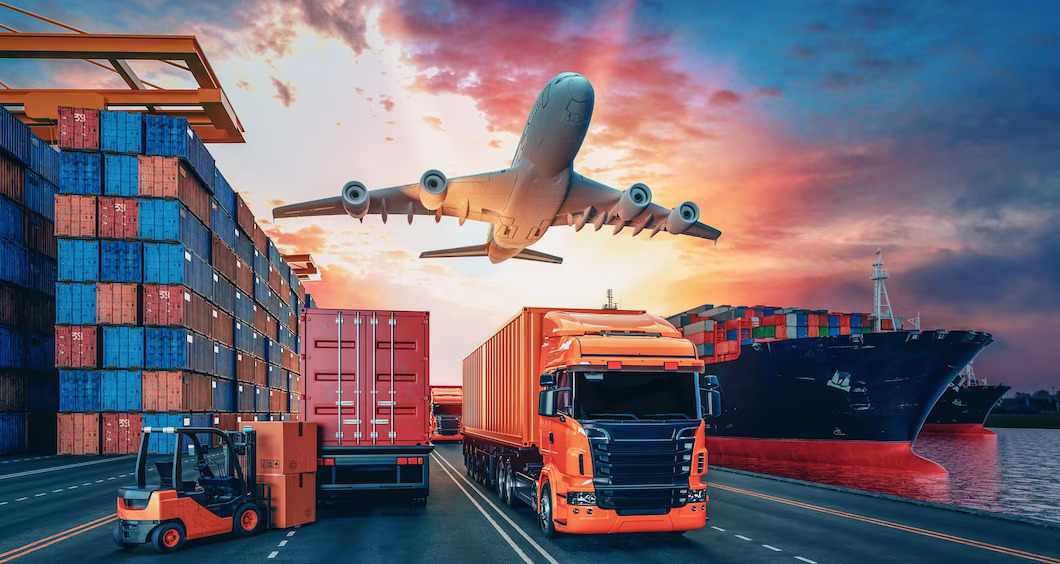 With our extensive expertise and in-depth knowledge of Kuwaiti customs regulations, we are your trusted partner for seamless and compliant importation of goods into the country.
Why Choose Our IOR/EOR Services?
For years, we have been on a mission to helping businesses expand the reach and visibility of their products to new markets. Our in-house team of experts make this possible through the following:
Expertise in Kuwaiti customs
Navigating customs procedures in Kuwait can be complex and time-consuming. Our team of experienced professionals understands the intricacies of Kuwaiti customs regulations, ensuring smooth customs clearance for your imported goods.
Comprehensive compliance solutions
Compliance with local regulations is vital for successful imports. Thus, we handle all the necessary documentation, including customs declarations, permits, licenses, and certifications, ensuring that your imports meet all Kuwaiti regulatory requirements.
Streamlined customs clearance
We specialise in efficient customs clearance processes; thereby, minimising delays and avoiding costly penalties. Our dedicated team works closely with customs authorities to ensure timely and hassle-free clearance of your goods.
Importing goods into a new market can pose certain risks. As your trusted IOR service provider, we mitigate them by ensuring compliance, accurate valuation of goods, and adherence to all necessary legal and regulatory obligations.
Our services cater to a wide range of industries, including technology, security, retail, manufacturing, automotive, and more. Whatever your industry, you can rest assured that we have the expertise in handling your unique import requirements.
Our IOR Services in Kuwait
Known for our integrity built on reliability and professionalism, we offer a range of customised services designed to help you meet your unique requirements. They are as follows:
We take care of all customs documentation, including commercial invoices, packing lists, shipping documents, and any additional requirements specific to your goods or industry.
Our team ensures that your goods meet all import regulations and standards set by the Kuwaiti authorities. We manage product certifications, labelling requirements, and any other compliance-related tasks to ensure a smooth importation process.
03
Duty and tax management
We handle the calculation and payment of import duties, taxes, and other fees on your behalf. Our experts help you optimise duty payments while ensuring compliance with the Kuwaiti tax regulations.
Navigating complex regulations is our forte. We assist you in understanding and complying with Kuwaiti import regulations, including product safety standards, licensing requirements, and any industry-specific regulations applicable to your goods.
Frequently Asked Questions
Partner with TFI for a Seamless Trade Import Experience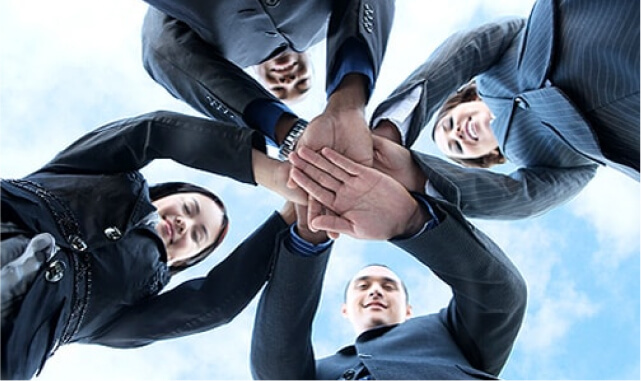 With a team of experts, longstanding experience, and strong capabilities, TFI is committed to providing reliable, efficient, and compliant IOR services in Kuwait. Our goal is to simplify the import process, allowing you to focus on your core business operations while we handle the intricacies of customs clearance and regulatory compliance.
Contact us today to discuss your import needs in Kuwait and discover how our tailored IOR services can benefit your business!
"During our professional relationship with Total Freight, it has always been a pleasure to work with them. As usual, Total freight's greatest assets are its employees. They are driven to provide world class service. Their attention to detail is commendable....
read full review

Eurofragance
"TFI has been our go-to partner to handle our local operations in the UAE. The team behind TFI went to great lengths to tailor a custom solution for us. Not only did they take care of the import, fulfillment and...
read full review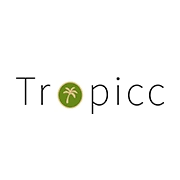 Wouter Gyssels
Co-founder, Tropicc
"Recently we had to send a consignment containing Corporate Gifts & Promotional items to our client in Djibouti, for their upcoming social event. Yes, plenty of Freight Forwarding Agencies exists in Dubai, but, none was willing to take on this...
read full review

Shabbir Khambata
Managing Partner, Shikkmo
Discover how we solve our customers' challenges and help them achieve their goals
NETWORKS AND ASSOCIATIONS