Partner with TFI for Easy Business Expansion in the Middle East

Are you planning to tap into the business opportunities in the Qatari market? Do you need reliable Importer of Record (IOR) and Employer of Record (EOR) services to support your growth?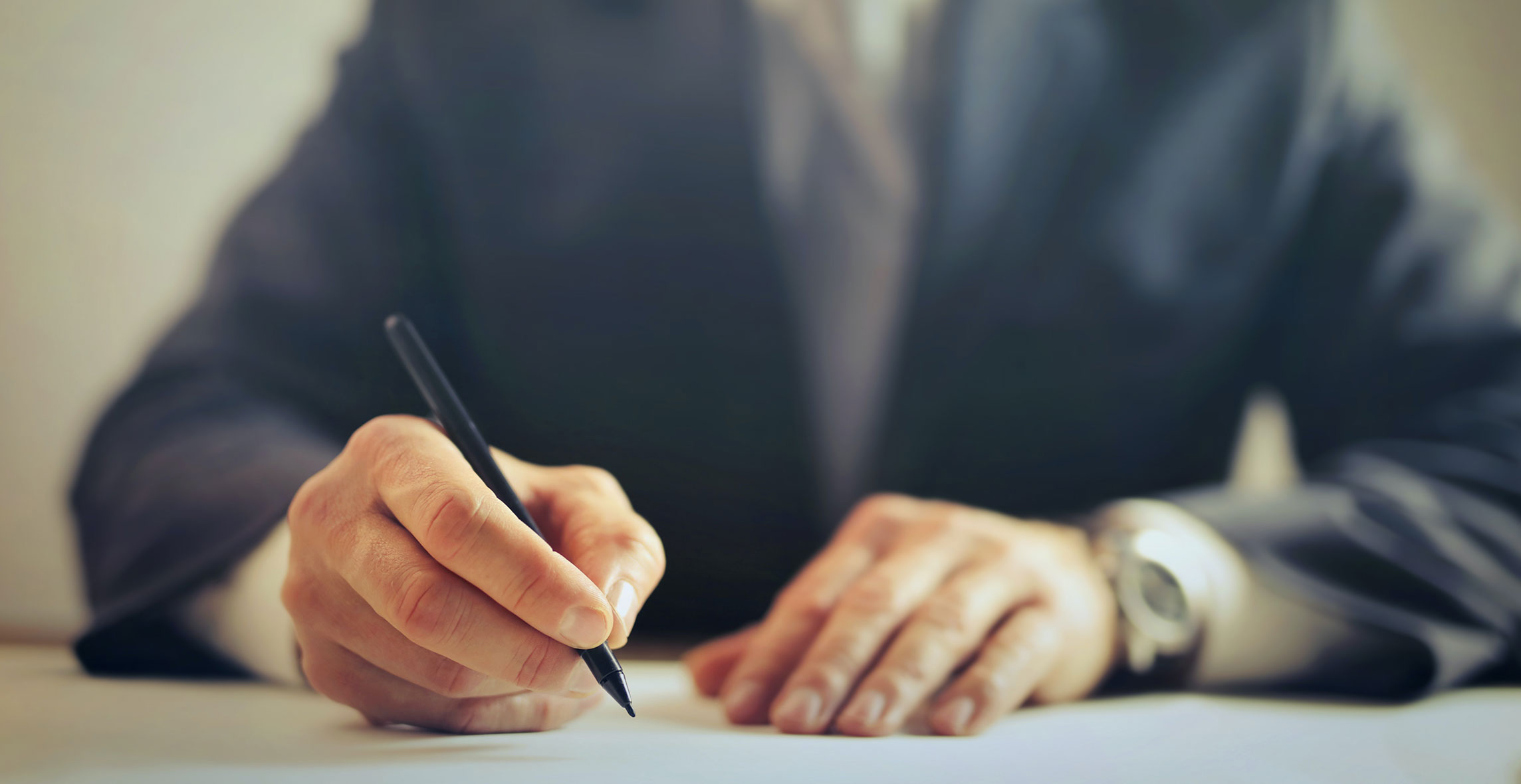 TFI offers practical solutions to help you reach your goals smoothly and efficiently. With our reliable IOR/EOR services in Qatar, you can expect streamlined and compliant operations for your business.
Why Choose Our IOR/EOR Services?
Backed by a team of seasoned experts knowledgeable in Qatar's import-export landscape, you can count on our hands-on approach. We ensure your satisfaction by offering the following:
Entering a new market with a completely different legal and regulatory landscape can be overwhelming. Our experienced team understands the intricacies of Qatar's trading customs and laws. Thus, you can have peace of mind that foraying into the Qatari market can be done with ease.
We keep pace with the latest changes in regulations, certifications, permits, and licenses required for your industry. Our team ensures your operations adhere to all necessary legal and regulatory obligations to mitigate compliance risks.
Streamlined import and employment processes
As your reliable partner, we take care of all the complexities involved in customs clearance and documentation. With simplified processes in place, you can focus on your core business activities.
Local knowledge and networks
With our strong local presence and network, we have an in-depth understanding of Qatar's business environment, culture, and practices. This knowledge helps us provide tailored solutions that align with the local market dynamics.
By leveraging our expertise, you can save valuable time and resources. We handle tasks, including document preparation, customs clearance & compliance, tariff classification, export classification, and record-keeping to ensure cost-effective operations.
Take Advantage of Our IOR/EOR Services in Qatar
With our range of IOR/EOR solutions under one roof, we will walk you through the process of expanding your business into Qatar from start to finish. Here are the services we offer:
We manage all the required import/ export documentation, including customs declarations, invoices, packing lists, and shipping documents. With a keen eye for details, we ensure accurate and compliant paperwork.
Our experts keep abreast of the latest import and export regulations in Qatar. Hence, you can rely on their competence in navigating the country's customs regulations, classifications, and valuation processes.
We offer a hands-on approach to obtaining the necessary licenses, permits, and certifications required for your business's operations in Qatar.
04
Industry-specific compliance
We understand the unique compliance requirements of various industries and provide industry-specific guidance to ensure your operations meet all the relevant standards.
Partner with Us and Make Your Business in Qatar a Success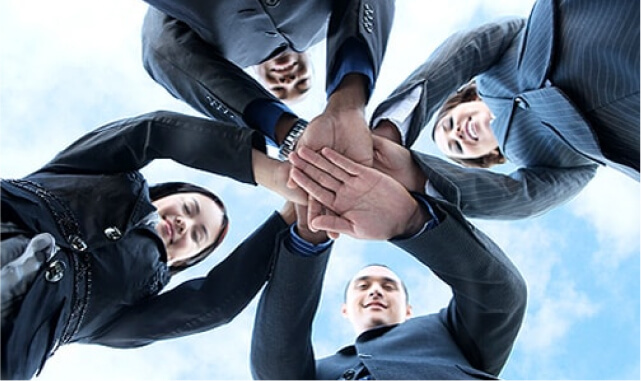 At TFI, we are dedicated to helping business owners expand their operations into Qatar easily. Combining our years of experience, local know-how, and dedication, we take your business to where you want it to be.
Get in touch with us today to discuss your IOR/EOR requirements in Qatar!
"During our professional relationship with Total Freight, it has always been a pleasure to work with them. As usual, Total freight's greatest assets are its employees. They are driven to provide world class service. Their attention to detail is commendable....
read full review

Eurofragance
"TFI has been our go-to partner to handle our local operations in the UAE. The team behind TFI went to great lengths to tailor a custom solution for us. Not only did they take care of the import, fulfillment and...
read full review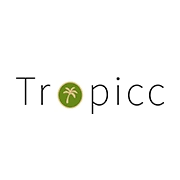 Wouter Gyssels
Co-founder, Tropicc
"Recently we had to send a consignment containing Corporate Gifts & Promotional items to our client in Djibouti, for their upcoming social event. Yes, plenty of Freight Forwarding Agencies exists in Dubai, but, none was willing to take on this...
read full review

Shabbir Khambata
Managing Partner, Shikkmo
Discover how we solve our customers' challenges and help them achieve their goals
NETWORKS AND ASSOCIATIONS