Total Freight International (TFI) takes care of your business as if it were our own. This is one of the things that sets us apart from the competition.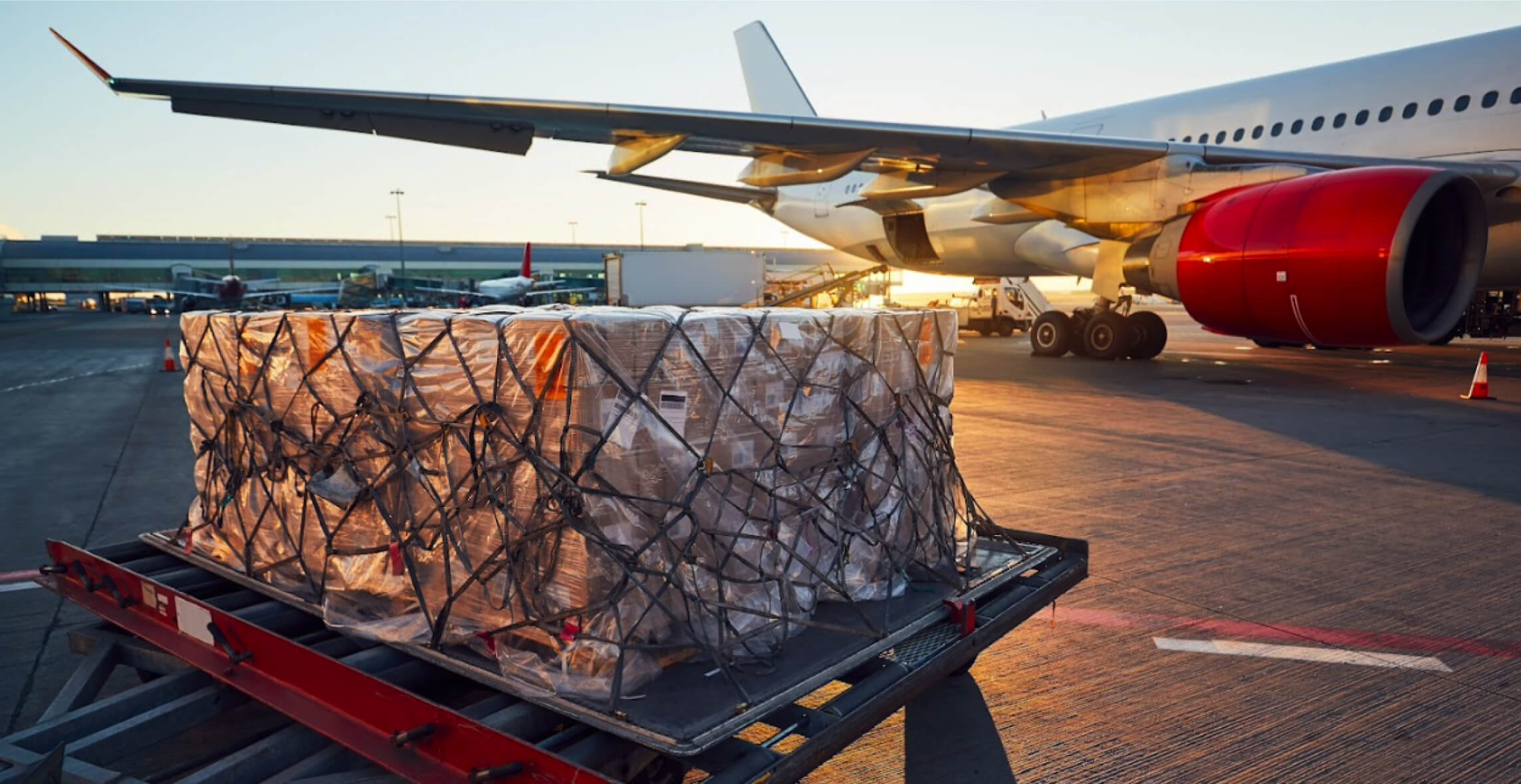 We understand that participating in promotions is a vital element in keeping pace with your competitors. So, we offer a range of value-added services to solve your supply chain's distinct challenges. Designed to customise your products, these enable you to meet the varying demands of your customers.
Our team of trained experts put goods together through labelling and gift wrapping. We also integrate our packaging and palletisation capabilities to maintain their integrity while ensuring that they reach their destination safely and on time. 
Do you have constant assembly and localisation requirements? How about a one-time promotional item project? Whatever it is, our in-house professionals are always ready to tailor your inventory to the needs of your market. 
Goods inspection & compliance
04
Promo packing & bundling
05
Kitting & final assembly
06
Strapping and palletisation
10
Software and hardware upgrade
Have peace of mind knowing that your time-sensitive cargo is going to arrive when and where you need it

Rest in the knowledge that we efficiently manage the custom clearance procedures for import and export on your behalf

Get real-time updates about the milestones of your shipment

Be assured that your urgent shipment is moved on the first available flight 

Take advantage of reduced transit time with our capability to match the right carrier with your distinct requirements
A team on standby 24/7 to answer your call and transport your time-critical shipment anywhere in the world
NETWORKS AND ASSOCIATIONS